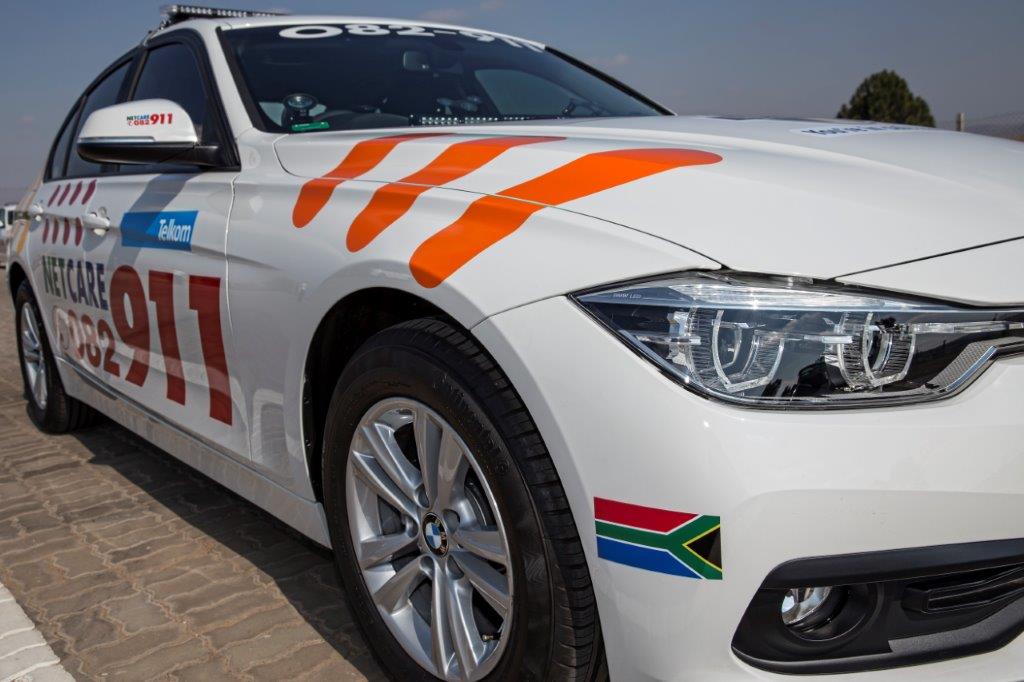 This morning at around 07h00 Netcare 911 and the emergency services rushed to the intersection of Garfield and Church streets where 2 taxi's and a truck collided injuring a total of 17 patients. The driver of the one taxi was in a critical condition and trapped in the vehicle. 
Paramedics and fireman had to use the jaws of life to cut him free from the wreckage. Two other patients had sustained relatively serious injuries and the others had only minor injuries. All the patients were treated on scene and then transported to various hospitals for further treatment.
Among the patients that sustained minor injuries were 4 school children aged around 13. It is unclear as to what happened but SAPS collusion unit is investigating the accident.
Chris Botha
KZN
Netcare 911