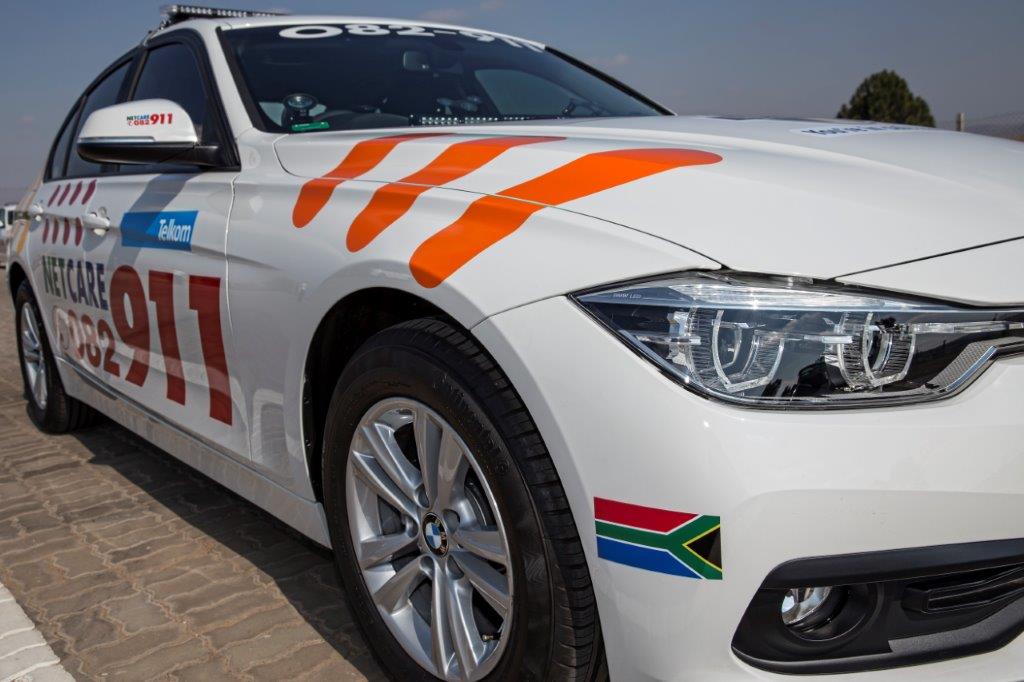 At approximately 09h44 on Friday 22 May 2009, Netcare 911 paramedics responded to reports of a shooting incident outside the Millennium Primary school in Johan Jonker drive in Krugersdorp.
Paramedics arrived to find that thee people had been shot, their bodies were discovered in and around a vehicle that was parked on the side of the road.
Sadly all three of the victims, two males and one female, sustained fatal gunshot wounds to their heads, there was nothing that paramedics could do for them and the victims were declared dead at the scene by the Netcare 911 medical team. The certificates of death were handed over to the SAPS.
The police alleged that the shooter was a police officer and that he was married to the female victim.
This incident was attended to by Netcare 911, local fire department and the SAPS.
Nick Dollman
mobilemedia
Netcare 911