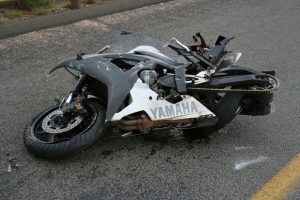 Cape Town – A motorcyclist died when he was hit by a taxi in Bellville, Cape Town, on Friday morning, said paramedics.
ER24 spokesperson Tristan Wadeley said the motorcyclist, thought to be in his late 20s, was dead by the time emergency workers arrived on the scene.
While the cause of the accident was unclear, it was suspected that the taxi turned in front of the motorcyclist, he said.
[ Reporting from SAPA]
Also view: