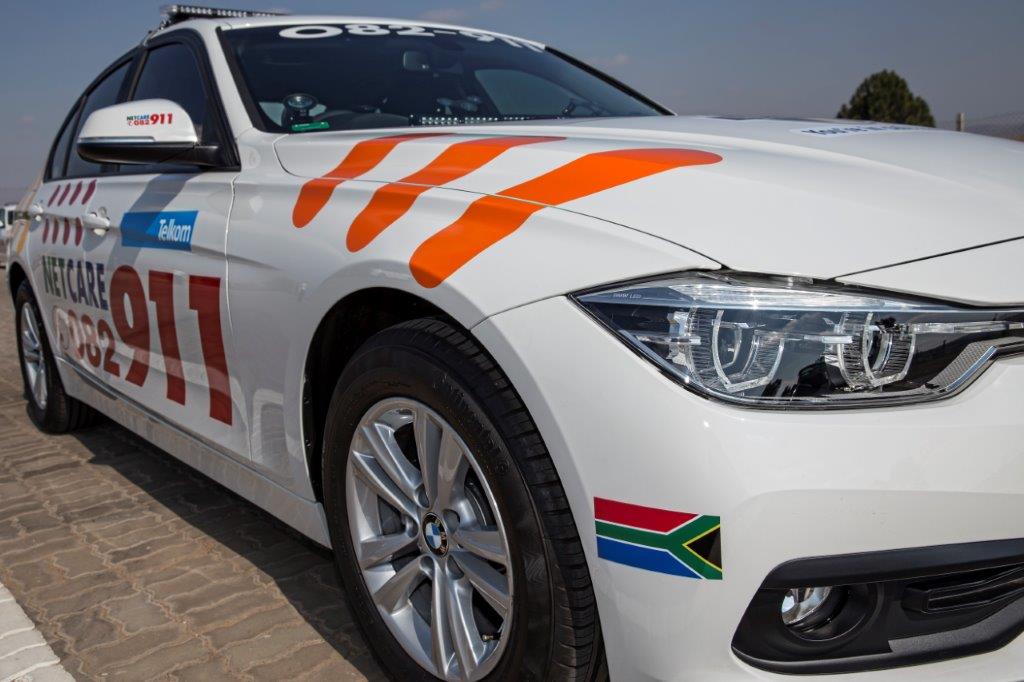 On Friday morning 22 May 2009, Netcare 911 paramedics responded to reports that a man had been shot and was lying in the road opposite the main entrance to the rubbish dump site not far from the Golden highway in Eldorado Park.
The 24 year old male victim alleged that he was unemployed an was seeking a job for the day when he was attacked, shot and robbed of his wallet and cell phone. It was unclear how many people had attacked the victim. He had sustained a gunshot wound to his upper left leg, fortunately he was in a stable condition and was transported by ambulance to the Chris Hani Baragwaneth hospital for further assessment and treatment.
This incident was attended to by Netcare 911 and the local fire department. The ambulance left the scene before the police had arrived.
Nick Dollman
mobilemedia
Netcare 911