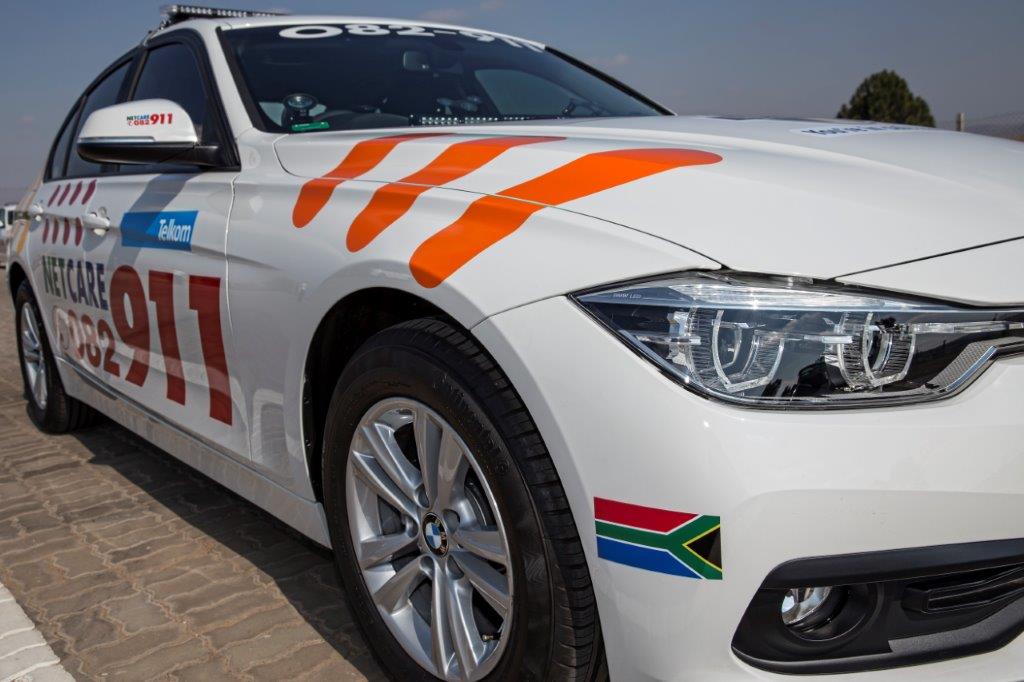 At around 19h00 last night Netcare 911 and the emergency services rushed to the scene of an accident at the Spine road bridge. On arrival they found that a vehicle crashed into the side of a taxi causing it to go down a ditch.
Paramedics from 3 services were kept busy stabilising a total of 20 patients – 19 from the taxi and 1 male patient from the other vehicle. 4 Patients sustained serious injuries and the 16 other patients only sustained minor injuries .
All the patients had to be transported to the Kwadabeka clinic for further treatment.
Chris Botha
Netcare 911