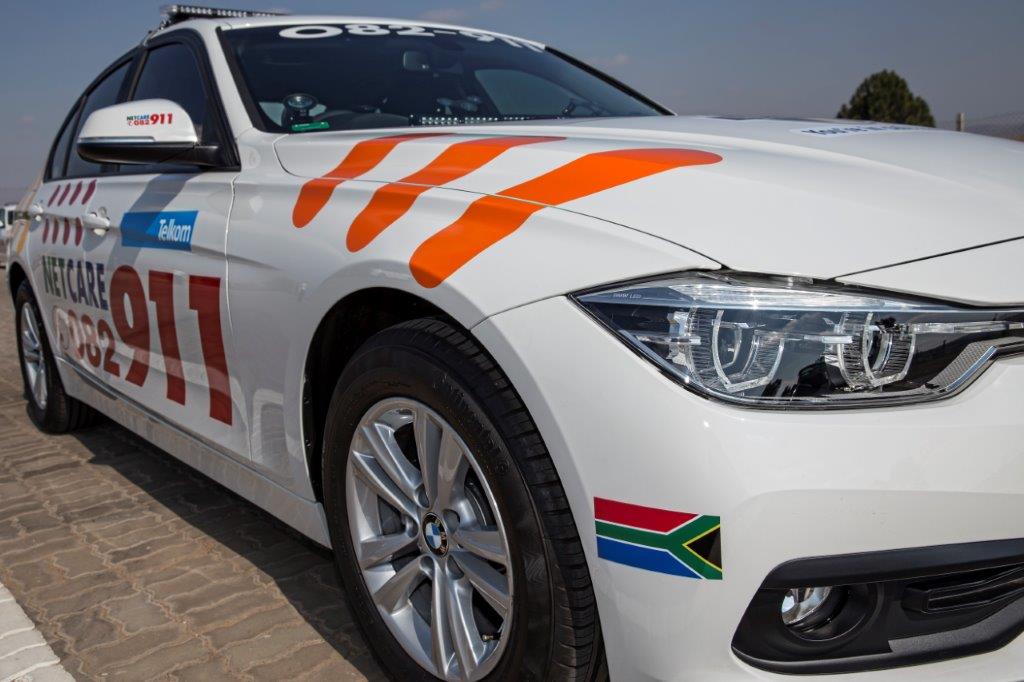 At approximately 13h11 on Monday 29 June 2009, Netcare 911 paramedics responded to reports of a serious freak accident at a home in Kaalfontein in the Midrand area, north of Johannesburg.
Paramedics were told that several kids were playing together at the time of the incident and it was alleged that the young boy stuck his finger into the moving parts of the exercise bicycle while another child was riding it. Sadly the tip of the child's index finger was completely amputated from his right hand. Paramedics successfully managed to control the bleeding and he was in a stable condition. The child and his amputated finger tip were transported by ambulance to the Tembisa hospital for further assessment and treatment. It is not known at this stage if doctors will be able to reattach his finger.
Sadly during the school holidays many children's curious minds result in serious injuries while children spend far more time than usual at home and are sometimes left unsupervised. We hope that parents and child minders will ensure that children are safe at all times and suggest that they should be taught what to do and who to call in the event of an emergency.
Nick Dollman
Netcare 911