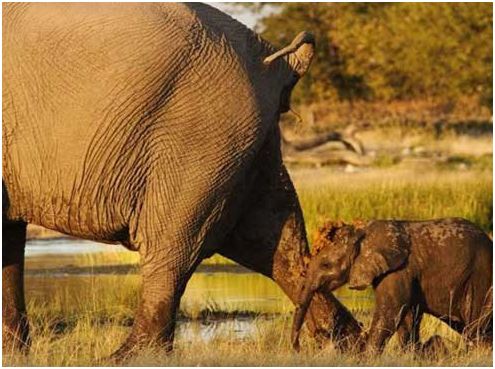 The Arrive Alive website received a photo which clearly illustrates the importance of a safe following distance!! This was tiltled "I told you to walk faster!!"

On the Arrive Alive website we find info on why we should have safe following distances on the road:
"Adequate following distances enable drivers to adjust in emergency situations and bring their vehicles to a stop safely – time that could mean the difference between life and death.
Total stopping distance involves the following:
Human perception time: The time required for a driver to recognise a potential hazard. This time is assumed to be approximately 0.75 seconds in normal situations
Human reaction time: Once the hazard has been perceived, the driver must respond by applying the brakes. The average reaction time is about 0.75 seconds
Vehicle reaction time: This is the time it takes for the vehicle to react once the brakes have been applied by the driver. Vehicle reaction time is very quick, usually assumed to be about 0.05 seconds.
Vehicle braking capability: This refers to the vehicle's ability to come to a complete stop once the brakes have been applied"
For more info on the 2 Second Rule, visit: