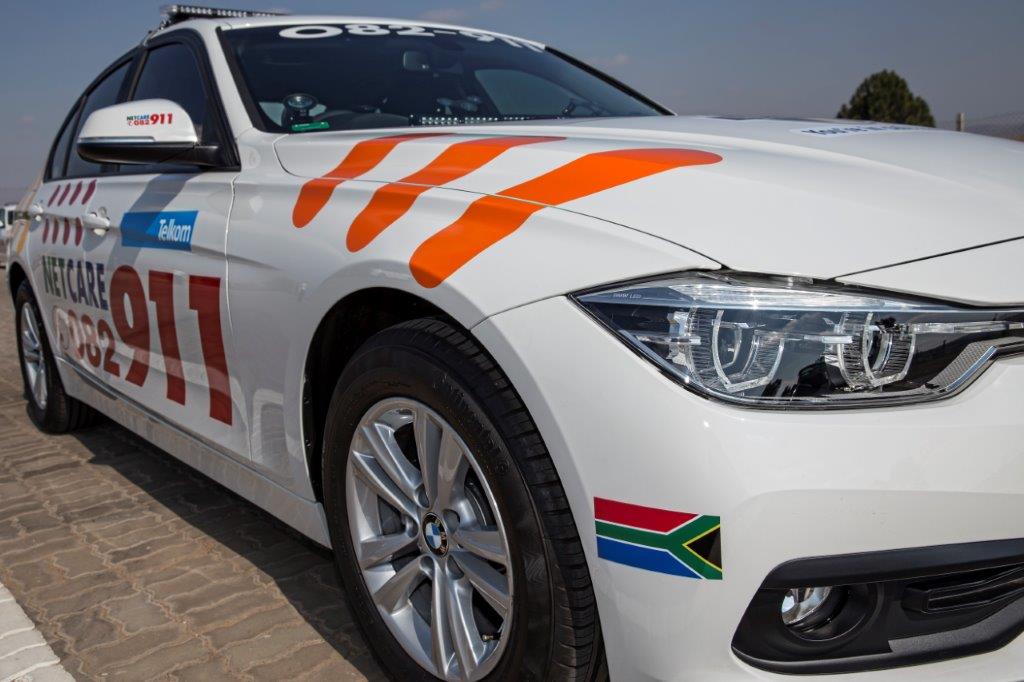 At approximately 01h26 on Tuesday morning 09 June 2009, Netcare 911 paramedics responded to reports of shooting in Tamane street in Tladi, Soweto.
Paramedics attended to a 21 year old male victim who had sustained a gunshot wound to his upper abdominal area. He was very fortunate to be in a stable condition and was transported by ambulance to the Netcare Milpark hospital for further assessment and treatment.
The shooting occurred in the yard outside the house, it was alleged that the victim saw somebody moving in the yard and was then shot at close range when he went outside to investigate.
Authorities reported that these sort of violent incidents were uncommon in that area. This incident was attended to by Netcare 911 and the SAPS.
Nick Dollman
mobilemedia
Netcare 911