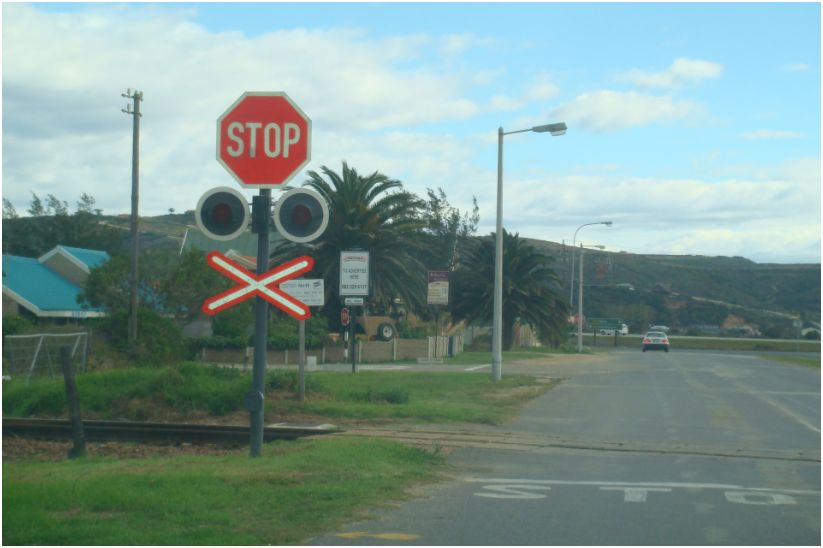 On the 25th of June we added a Blog post titled "Today is European Level Crossings Awareness Day 2009".
We have received feedback yesterday and postive comments about the Level Crossings Awareness Day. I would like to quote:
"Thank you very much for your support, ELCAD was indeed a great success in Europe. We got a lot of supportive statements beyond Europe (Australia, Argentina, Colombia, Canada, Mexico, United States, United Nations…).
We will have a debriefing meeting on 8 July with the European countries involved in the project to assess the first outcomes and start thinking about ILCAD (International Level Crossing Awareness Day). A number of non European countries are quite keen to take part in an international day and we will discuss this opportunity soon. 24 June 2010 is likely to be selected. It would be great if we could count on South Africa as well.
In any case I will let you know the next steps of this project.
Best regards,
Ilyas Daoud
Interfaces Coordinator
International Union of Railways (UIC)"
The Arrive Alive website would like to congratulate the organizers on these successes and wish them the very best in their efforts to enhance awareness of Level Crossings and Road Safety.
View the Arrive Alive Road Safety website for info on: