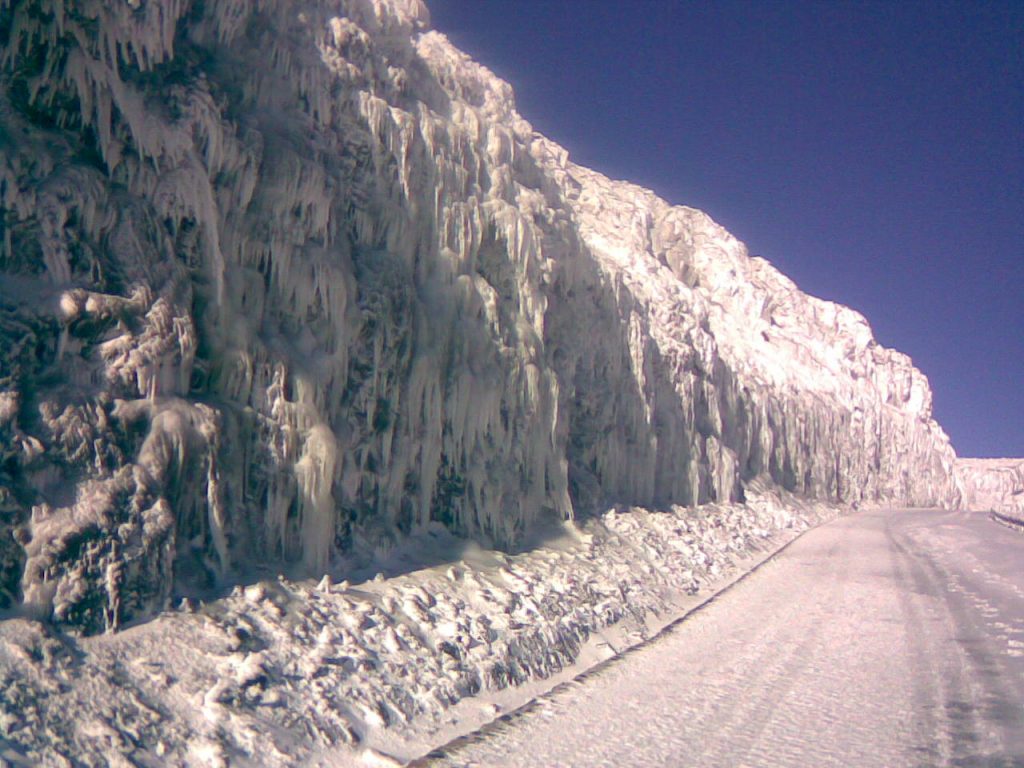 South Africa is experiencing very cold weather and news reports revealed that some roads in the Eastern Cape have been closed as a result of snow, ice and slippery road surfaces!
But how can I protect myself from dangers on the road in this cold weather?
The Arrive Alive website offers us some safety guidelines:
• Start Gently and Slowly.
When first starting, get the feel of the road. Don't hurry.
• Adjust Turning and Braking to Conditions.
Make turns as gentle as possible. Don't brake any harder than necessary.
• Adjust Speed to Conditions.
Don't pass slower vehicles unless necessary. Go slow and watch far enough ahead to keep a steady speed. Avoid having to slow down and speed up. Take curves at slower speeds and don't brake while in curves. Be aware that as the temperature rises to the point where ice begins to melt, the road becomes even more slippery. Slow down more.
• Adjust Space to Conditions.
Don't drive alongside other vehicles. Keep a longer following distance. When you see a traffic jam ahead, slow down or stop to wait for it to clear. Try hard to anticipate stops early and slow down gradually.
• Be careful of Wet Brakes.
When driving in heavy rain or deep standing water, your brakes will get wet. Water in the brakes can cause the brakes to be weak, to apply unevenly, or to grab. This can cause lack of braking power, wheel lockups, pulling to one side or the other, and jackknife if you pull a trailer.
• Avoid driving through deep puddles or flowing water if possible.
Few the Arrive Alive website for more information on the topic: