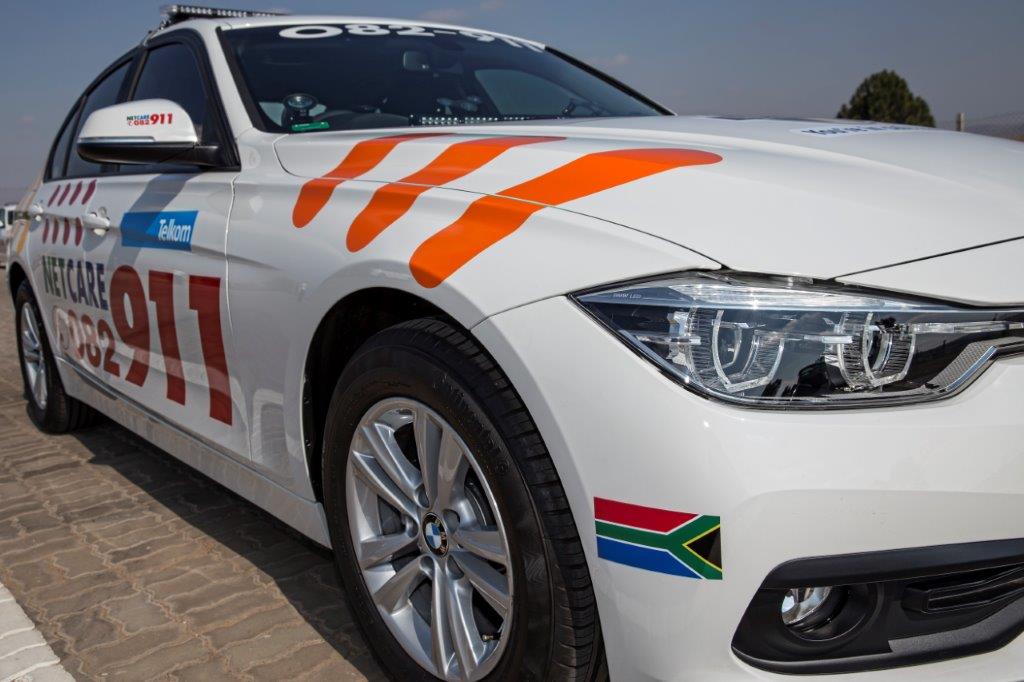 Last night at around 22h00 Netcare 911 rushed to the scene of yet another taxi accident. On arrival at the N2 North near Sibiya they were faced with a horrific accident scene. A taxi with 10 people lost control and plunged some 100 meters down a steep embankment and landed upside down in a ravine. 5 People were trapped in the mangled wreckage and paramedics, firemen and the SAPS search and rescue had to use the jaws of life to free them from the wreckage.
Sadly 2 males lost there lives due to the severity of there injuries – 3 others sustained critical injuries and 2 sustained serious injuries. A further 3 only sustained minor injuries.
Paramedics and emergency personnel had there hands full as these patients, after they were stabilised, had to be hoisted back up to the road level using mountain rescue gear.
All the patients were transported to nearby hospitals for further treatment.
Chris Botha
Netcare 911