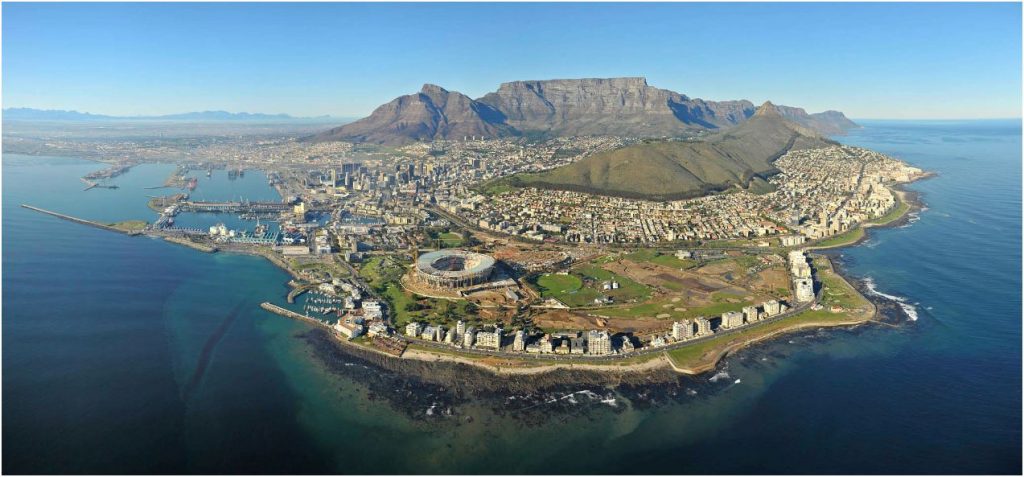 Construction at all 2010 World Cup venues is expected to grind to a halt on Wednesday. This is after the labour court gave construction workers the green light to go on strike, following a labour dispute.
An application by the South African Federation of Civil Engineering Contractors for an interdict to prevent the strike has been dismissed. Workers are demanding a 13% salary increase, while the Federation is offering 10%. Construction at all 2010 stadiums and the Gautrain project will be affected. More than 70 000 workers are expected to down tools.
Meanwhile, the Local Organising Committee says it is working hard to improve certain organisational aspects picked up during the FIFA Confederations Cup last month. FIFA president Sepp Blatter gave South Africa a seven-and-a-half out of ten rating. LOC spokesperson Rich Mkhondo says preparations for the epic 2010 Soccer World Cup are well underway and that the committee will continue to engage other stakeholders to ensure a successful tournament.
[Story appeared on SABCnews.co.za]
Also view: