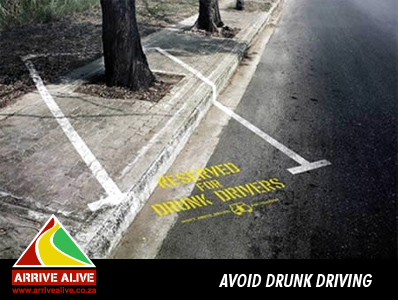 Bryce Moon is out on bail after he was charged with culpable homicide for June's accident, where his Mercedes Benz hit a Tembisa woman who later died in hospital.
The Bafana Bafana midfielder handed himself over to the police on Thursday and appeared at the Randburg Magistrates court. He was later released on R3 000 bail and his case for alleged negligent and drunk driving has been postponed to November.
According to Radio 702, the family of Mavis Ncube, the woman who died, is up in arms at what they refer to as "low" bail for someone earning big money in Europe. Moon plays for Panathinaikos in Greece.
Ncube's uncle Tinus Mpofu believes Moon is guilty and told 702 that they are not happy with the bail. "He's making money, he's happy. What is R3 000 for killing a human being? I will be in jail if it was me who killed a celebrity," Mpofu said on radio.
Moon knocked down Ncube, who was a domestic worker at the time of her death, in Sandton after a Bafana Bafana party to celebrate the team's run in the Fifa Confederations Cup. The party was allegedly organised by Captain Aaron Mokoena.
However, Moon denied he was drunk.
"I did drink two beers at the party, but I was not drunk. The accident was unfortunate because the two ladies ran in different directions and the direction I chose happened to be the one where the lady (Mavis) ran to," he told KickOff.com at the time.
Moon, who couldn't be reached for comment, will get his day in court in November to explain his side of the story and it is not clear at this stage, whether he will be allowed to leave the country to return to Greece.
[Story appeared on Sport24.co.za]
Also view: