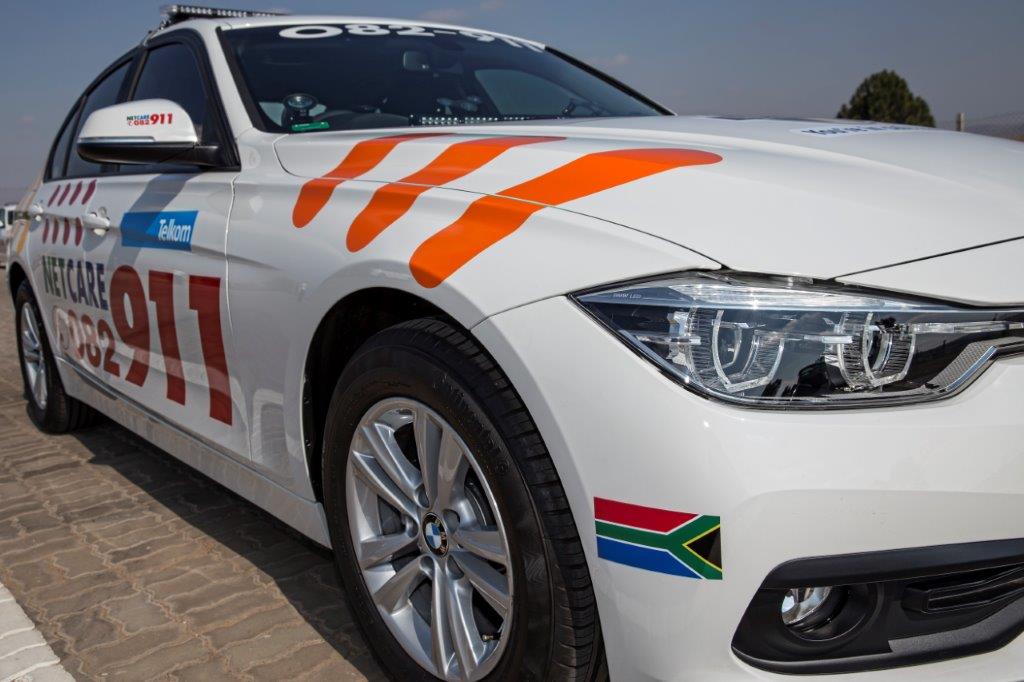 A 19 year old varsity student is in a critical condition after his car rolled several times on the N3 near the Liberty mall in Pietermaritzburg at about 03h30 this morning.
The paramedics from Netcare 911 wwere dispatched to the accident and when they arrived were faced with carnage. The car rolled several times before coming to rest in the grass area next to the roadway. The driver, a 19 year old student from PMB Varsity however was thrown out of the vehicle and laid in the break down lane of the motorway.
The 19 year old sustained critical head injuries. His friend was still in the vehicle and miraculously was uninjured. Paramedics had to place the critically injured man on a ventilator and then transported him to the Greys hospital in Pietermaritzburg for further treatment.
Chris Botha
Netcare 911