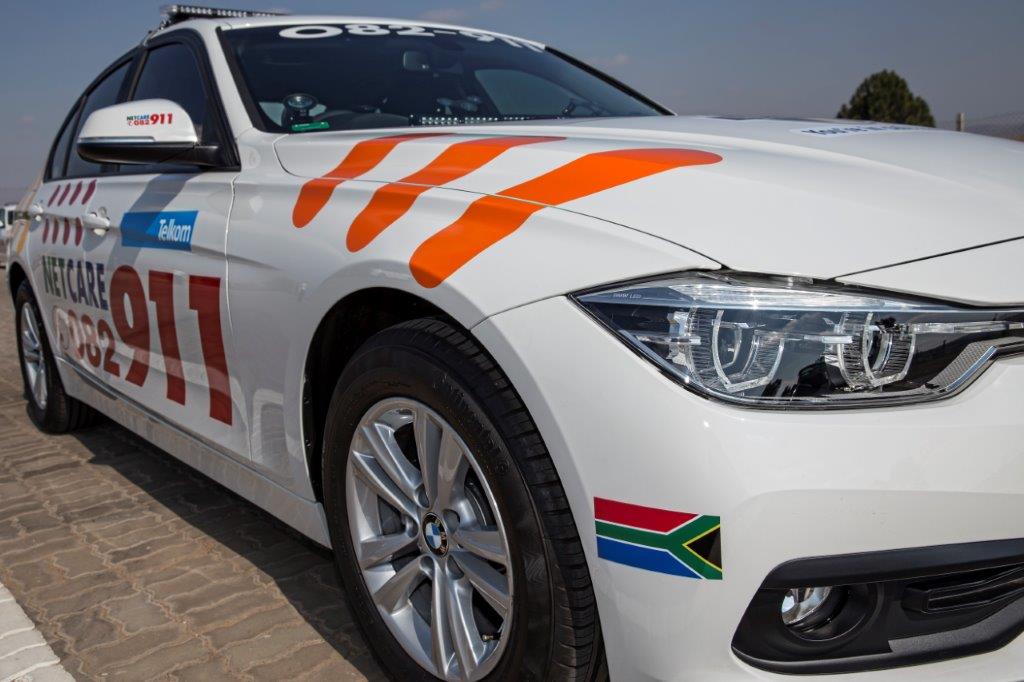 A 70 year old died this evening along Musgrave road in a head on collision. The elderly lady was driving a VW Beatle along Musgrave road near the intersection of Norfolk road when a BMW collided with her.
The Netcare 911 paramedics arrived on scene and found the elderly lady was trapped in the vehicle and in a critical condition. After she was freed from the wreck they tried to resuscitate her but tragically she died on scene due to the severity of her injuries. The driver of the BMW sustained minor injuries but refused treatment on scene.
SAPS is investigating the accident.
Chris Botha
Netcare 911