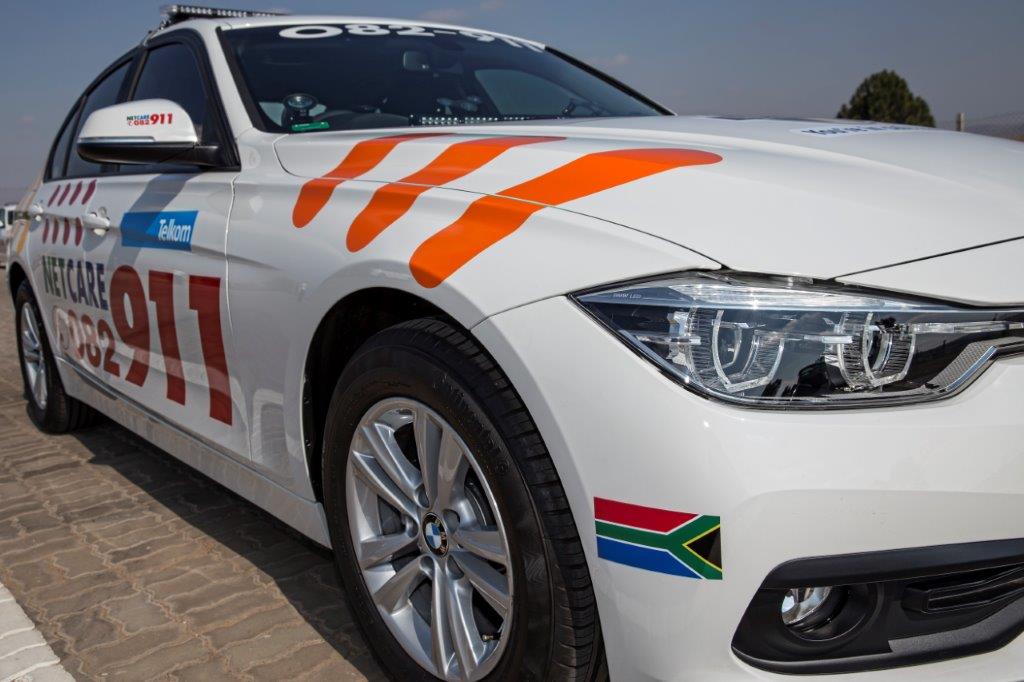 Six people sustain smoke inhalation in a flat fire at John Ross house on the Esplanade in Durban. A fire broke out on the 29th floor of the block of flats and the entire building had to be evacuated by the emergency services..
Paramedics from Netcare 911 was called to the scene and treated 6 people for smoke inhalation complications. They were taken to nearby hospitals for further treatment. S A P S search and rescue entered the building to ensure that no other people was trapped in the building , and the SAP air wing was called to do an aerial view of the situation. All the patients remain in a stable condition .
Updates will follow later .
Chris Botha
Netcare 911