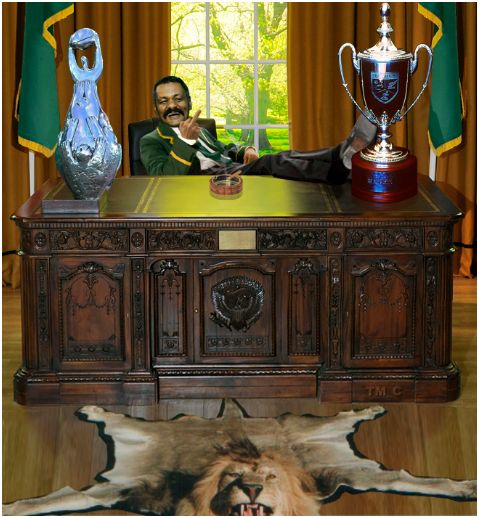 South Africans love their rugby – and they do have a rather unique sense of humour! We have learnt through struggles and strife to joke about the most serious of matters and to use this to get by the bitterness and criticism.
Earlier today the Arrive Alive website received the above graphic – which is simply to good to share! On the 22nd of July I stuck my neck out by writing a blog post complimenting Coach De Villiers. This was titled "Is there method in the madness of Coach De Villiers?"Since this date the Springboks have gone from strength to strength despite dubious refereeing.
The results speak for themselves – view "Congratulations Springboks – Only One Country has ever achieved this!!"
We would like to congratulate Coach De Villiers on remaining humble, and on giving praise not only to our Heavenly Father – but also to the captain and players! May both the coaching staff and players remain humble and continue to inspire all South Africans!
We would like to urge all our Springbok Supporters to be safe on our roads and especially when travelling to the Rugby Stadiums!
Also view: