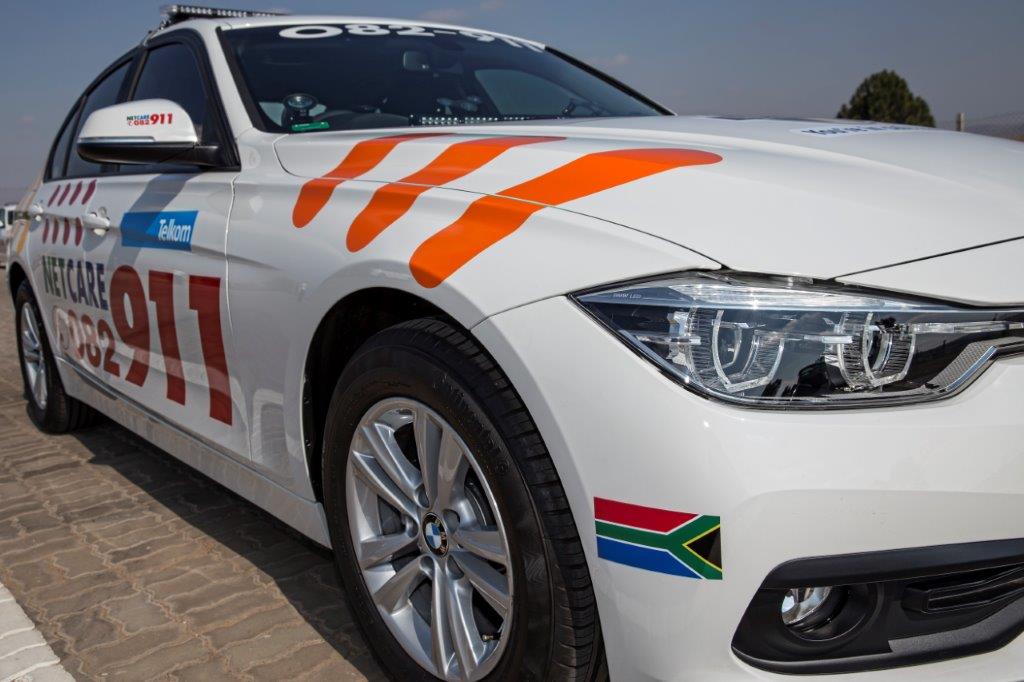 A 21 year old female is fighting for her life after she was hit by a car at the intersection of the new Modde and Snake road in Benoni at around 13h00 this afternoon.
Netcare 911 paramedic arrived on scene to find the 21 year old female in a critical condition with multiple fractures and severe head injuries. The patient needed to get to a level one trauma facility in a hurry. The Netcare medical helicopter was called to assist in airlifting the patient to hospital. Paramedic Louis Henderson and his crew worked relentlessly trying to stabilize the critically injured lady.
The patient was immobilized and packaged ready for the transportation, when the helicopter arrived the aero medical trauma team took over the treatment and airlifted the patient to the Chalott Maxeke hospital for further treatment.
Chris Botha
Netcare 911