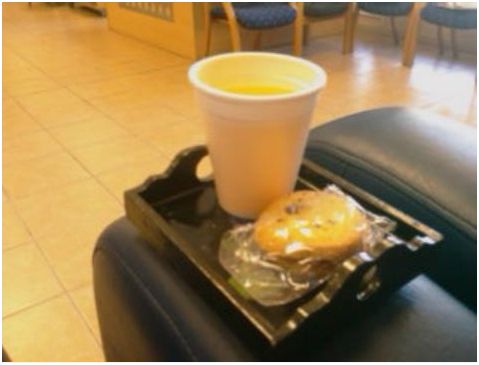 Earlier today I made my 5th blood donation for the year. I always look around at the people at the other donors and ask myself why they are donating. They are like myself, often people who have received blood after an accident or major operation. Before donating the donor has to complete a questionnaire with many questions pertaining to his health, medical history and sexual behaviour.
Why are we asked all these questions?
The South African National Blood Service (SANBS) wants to provide safe blood to all patients in need of a blood transfusion. HIV/AIDS is one of the diseases which could be passed to a patient through the transfusion of blood.
SANBS needs to make sure that you understand that HIV/AIDS and other diseases can be passed to a patient if the donor's blood is infected.
These diseases include:
• HIV / AIDS
• Hepatitis B
• Hepatitis C
• Syphilis
• Sexually Transmitted Diseases (STDs)
Also view: