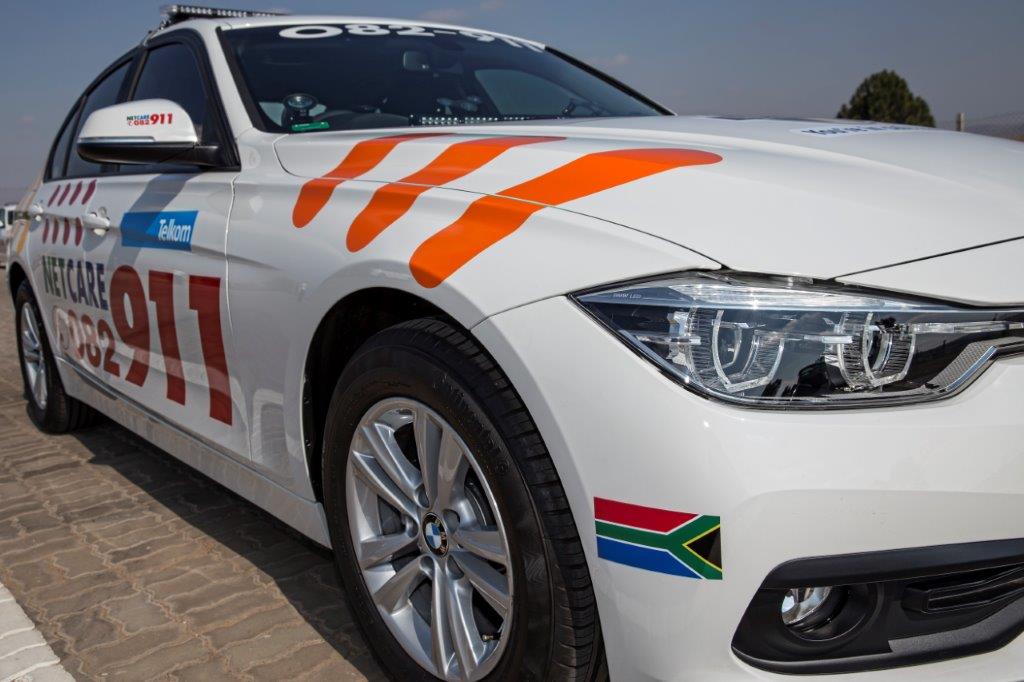 An Umlazi, Durban, man is in a serious condition after he was shot by hijackers and thrown from a moving vehicle on Old Main Road, Isipingo shortly after 8pm tonight.
While details regarding what transpired are garbled, what was conveyed by the injured man indicates that he and his girlfriend were driving through S Section, Umlazi, when they were accosted by gunmen.
The men commandeered the car and held the couple at gunpoint while they drove towards the N2 carriageway near Isipingo. The man alleges that as they drew near the on-ramp, he was forced from the car. Hijackers are thought to have fired two shots at him, one of which struck him in the chest.
He managed to inch his way to the Metro Police Station on Old Main Road where he found aid.
Netcare 911 Paramedics treated and stabilised the man at the station before he was transported by ambulance to a nearby hospital for further medical care.
He is in a serious condition.
According to the injured man, his girlfriend was abducted by the hijackers. They are being sought by police.
Jeff Wicks
Necare 911