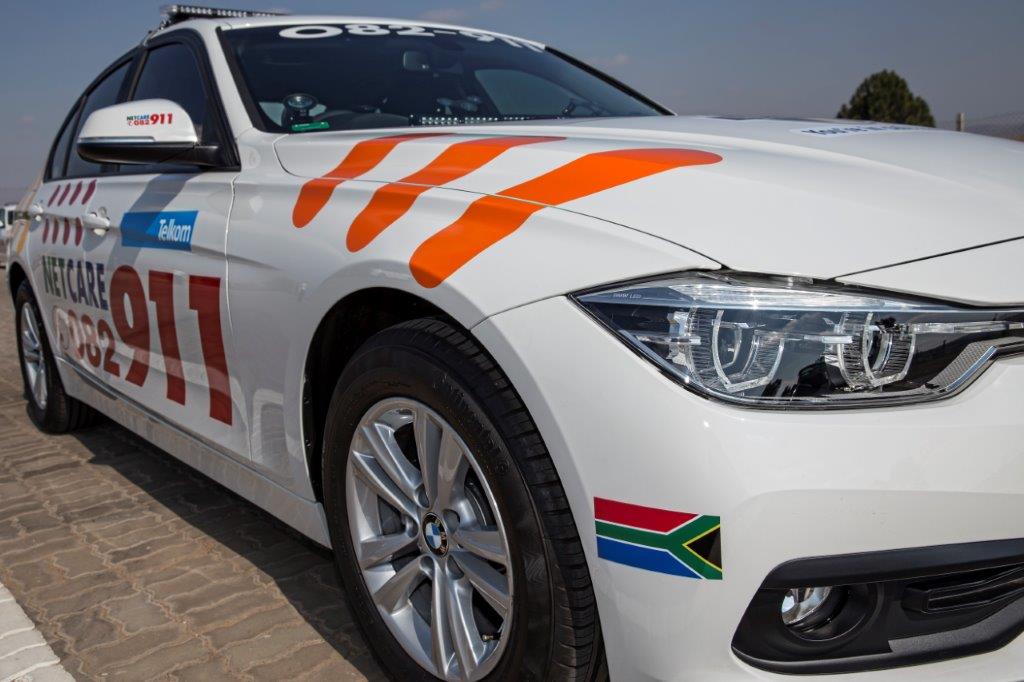 Eighteen people were injured, four seriously so, when the taxi they were travelling in collided with a pole and thereafter left Inanda Road, Durban this morning. Among the seriously injured were two pregnant women.
It is thought that the driver of the taxi lost control of his vehicle and veered from the roadway, rolling repeatedly before coming to rest at the bottom of an embankment.
Netcare 911 Paramedics responded to the scene and found the wounded massed at the bottom of the embankment, with some of the walking wounded having clambered to the roadside.
All the injured were treated and stabilised at the scene before they were transported to ambulance to area hospitals.
Jeff Wicks / Chris Botha
Netcare 911