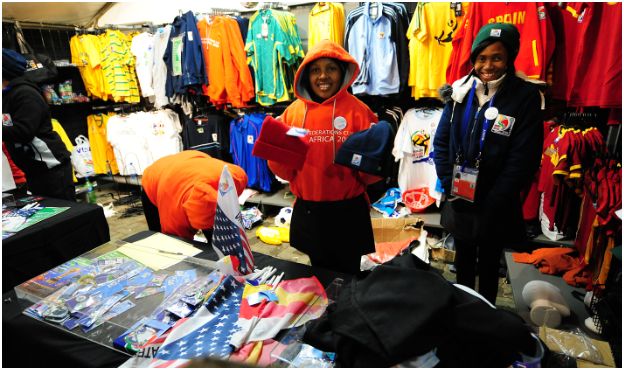 There is increased anticipation and anxiety as we get closer to 2010! South Africa is privileged to be the host nation to the biggest sporting event ever hosted on the African continent. Apart from perhaps the Olympic Games, the Football World Cup is the biggest sporting attraction and most viewed sporting event in the world. To have this take place on home soil is indeed a privilege and something only a small percentage of the world population will ever experience!
Why do we experience so much anxiety? There has been much publicity pertaining to our readiness to host this event – and despite numerous confirmations from FIFA officials – there are still some who remain unconvinced…The recent dismal performance by our Bafana Bafana football team is one of the aspects raised by the doomsayers. There is also much anticipation and expectations from ordinary South Africans on how this event could affect their lives to the better!
How will we judge the successful hosting of the FIFA 2010 World Cup? The success of the Football 2010 World Cup for South Africans will in my mind be judged on 2 criteria:
– Did the World Cup succeed in uniting and bringing South Africans together in our support for the event?
– Did the World Cup leave in the minds of our foreign visitors a feeling of wonder and joy – and a desire to return to South Africa?
The Good News is that the above questions will not to be answered by the politicians or by the performance of the Bafana Bafana on the football field! Those are aspects over which we have no control. What we as South Africans can contribute is our own interaction with our visiting football supporters!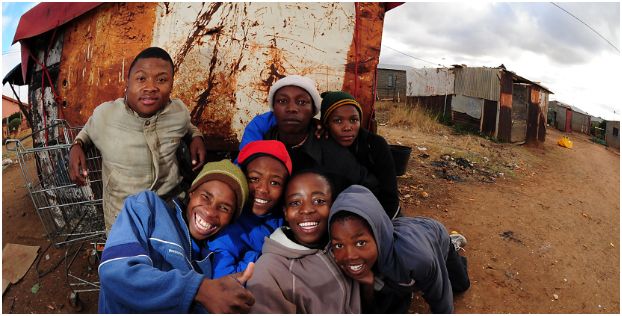 South Africa is sometimes described as a beautiful country, sometimes as a country rich in diversity –but most of all – as a country with a friendly nation!! We have 11 official languages – but one way to express gratitude, friendship and a hearty welcome – with a SMILE! The success of the 2010 World Cup for South Africans will be determined by ordinary South Africans – by the receptionist and porter at the hotel, the security or car guard, the petrol attendant or newspaper seller on the street corner! Foreign visitors will not interact with the star football players or the celebrities in the hospitality suites. They will interact with you and me in the stadium or at the hotel or in the shopping mall. How we treat them will decide whether they love South Africa, feel welcome and have a desire to return!
There is an important lesson to be learnt from South African Nobel Peace Prize winner, Desmond Tutu. Desmond Tutu is a Road Safety Ambassador and delivered an opening address at the Make Roads Safe Conference in Cape Town in 2007. There is a specific part of his address that I carry close to my heart. Bishop Tutu said "God did not create a perfect world…he wanted us all to be part of making it perfect!"
I would like to use this and plead with my fellow South Africans – God did not give us a perfect Football World Cup 2010 – he gave us the opportunity to be part of making this perfect! We will be making this perfect by being the best South Africans that we can be, by extending friendship and a helping hand to one another and to our foreign visitors, by giving directions or helping someone in distress. Even though we might not all have the means to make a  contribution or to give someone a gift of hospitality – we can all start by giving something that we all have and which is free – a SMILE!!
May we follow the example of South African cricket player Makhaya Ntini – Let us always have a SMILE ready!!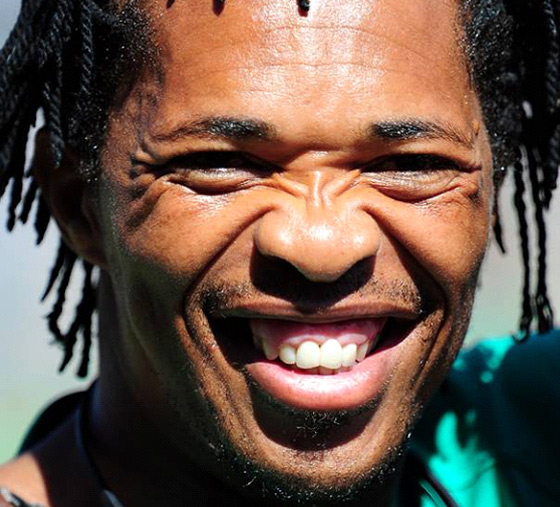 [ Photos taken by Gerhard Steenkamp at Superimage Media]
We would like to invite all our football supporters and visitors to view the safety guide before they travel to the game:
• Spectator Survival Guide for Safety of the Road to the Sports Stadium