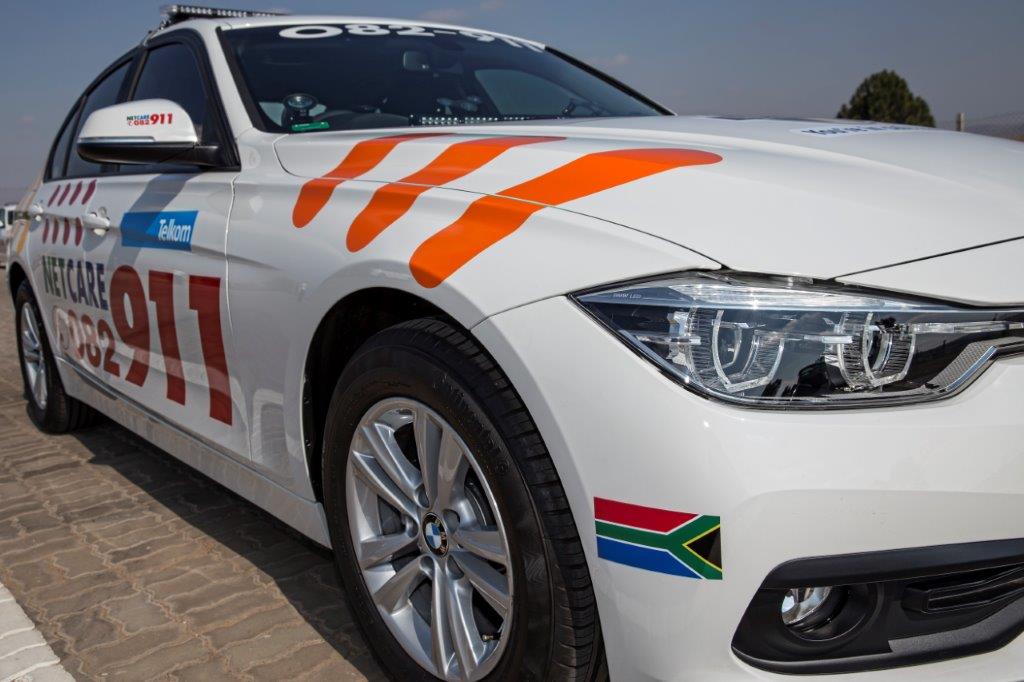 A collision involving two articulated trucks and a car on the M4 Ruth First Highway near Tongaat this morning left two people seriously injured and traffic on the carriageway obstructed for hours.
Netcare 911 Paramedics who attended the scene reported that two trucks had collided head on when one of the vehicles had veered into oncoming traffic. Thereafter a car slammed into the fray.
The driver of the car was trapped in the crushed remains of his car. Netcare 911 Paramedics and fire-fighters used the Jaws of Life and other hydraulic rescue equipment to free him. Once free he, along with the driver of one of the trucks, was treated and stabilised at the scene before me transported by ambulance to area hospitals.
Road closures are expected while emergency service personnel clear the scene. This is extenuated by the fact that one of the articulated trucks was carrying a payload of cement, which will have to be cleared before thoroughfare is restored.
Jeff Wicks /Chris Botha
Netcare 911