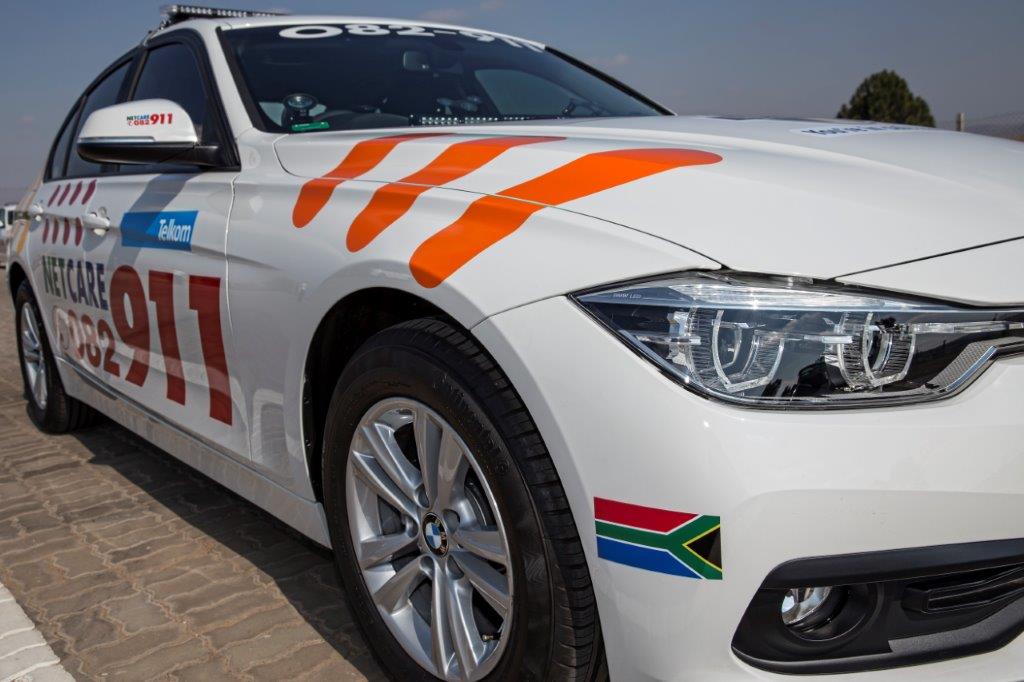 One man was killed when he was struck by a bakkie while walking along the N2 south bound carriageway near Durban International Airport on Saturday night. It is thought that the man had run across the roadway and was hit by a bakkie, which thereafter spun out and collided with another vehicle. Three occupants from both vehicles were injured, one critically and two seriously so, and had been helped to the roadside when Netcare 911 Paramedics arrived at the scene.
The mangled wreckage of both vehicles littered the roadway while paramedics stabilised the injured before they were transported to nearby hospitals by ambulance for further medical care. The two seriously wounded men had sustained spinal and head injuries, as well as multiple lacerations and abrasions. The critically injured man sustained a severe head injury and was placed on a ventilator before he was transported to Prince Mshiyeni Memorial Hospital for treatment.
The pedestrian died at the scene as a result of his injuries. Traffic on the south bound lane was obstructed while emergency service personnel cleared the scene.
Chris Botha
Netcare 911