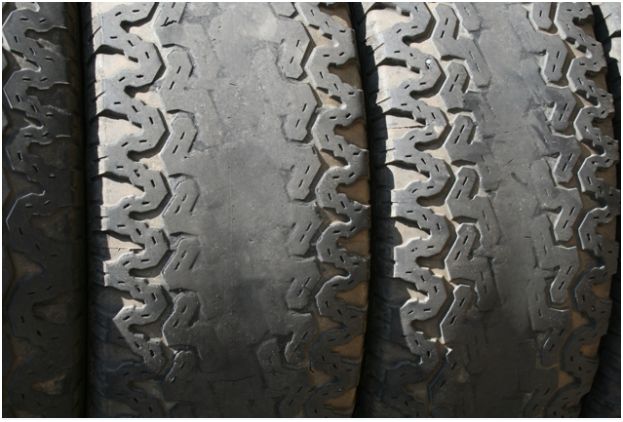 Over-inflating your car's tyres will cost you money and could affect your safety on the road, according to SA tyre maker Bridgestone. Romano Daniels, General Manager of Group Communications and Marketing, explained that tyres are designed to function best when correctly inflated.
"If tyres are pumped too hard, they start to bulge in the centre of the tread," he explained. "That means the shoulders are no longer in proper contact with the road and that the centre of the tread has to carry the entire load of the tyre. This is why over-inflated tyres wear so much faster in the middle," he said.
Daniels also explained that the reduced contact patch can have serious safety implications. He said that the tyre's resistance to road debris might be reduced; meaning a sharp stone or nail might puncture the tyre more easily. He also said that the road holding of a car with over-inflated tyres would be compromised.
"A smaller tyre contact patch means less grip," Daniels said. "Your stopping distance under emergency braking will be longer and your car will be less stable under cornering. You might also find that your car will be more affected by crosswinds," he added. He reminded motorists that the electronic stability control systems on modern cars are designed with full traction in mind. "If your tyres can't perform at their best due to over-inflation, your stability control might not be able to provide the assistance you need in an emergency. And remember, if different tyres on your vehicle are over-inflated by different amounts, the overall roadholding characteristics of the vehicle will be altered," he added.
Daniels recommended that motorists check their tyre pressures at least once a week and inflate them to the manufacturer's recommended values using an accurate tyre gauge. "Consult your owner's handbook to ensure the pressures are correct – you'll be extending your tyre life and ensuring that your car handles safely and predictably," he concluded.
Also view: