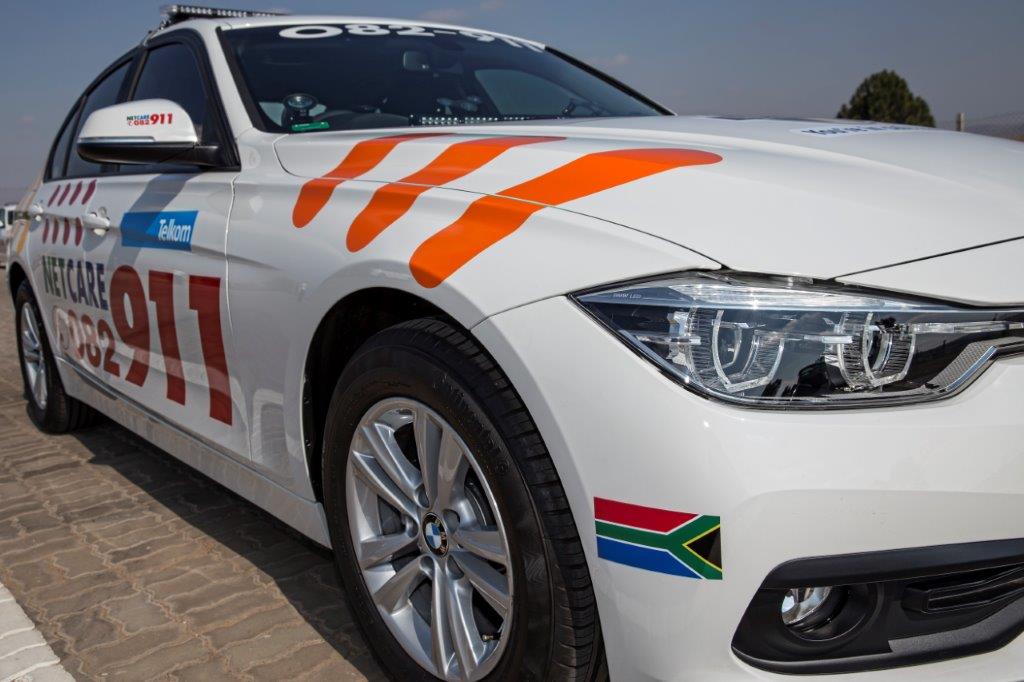 A construction worker was seriously injured when he fell nearly 10 meters from a scaffold at an Umhlanga, Durban, construction site shortly before noon today.
It is thought that the man had been moving from one piece of scaffolding to another when he fell, landing on a level below. Netcare 911 Paramedics were called to the scene and found the wounded worker lying prostrate on the scaffold. He was stabilised by paramedics before officers from the police's Search and Rescue Unit were hoisted to the level where the man had landed.
He was placed in a Stokes basket and using an on site crane, the injured man was lowered to a waiting Netcare 911 ambulance. He sustained head and spinal injuries, as well as multiple lacerations and is in a serious but stable condition in Umhlanga hospital.
Jeff Wicks/ Chris Botha
Netcare 911