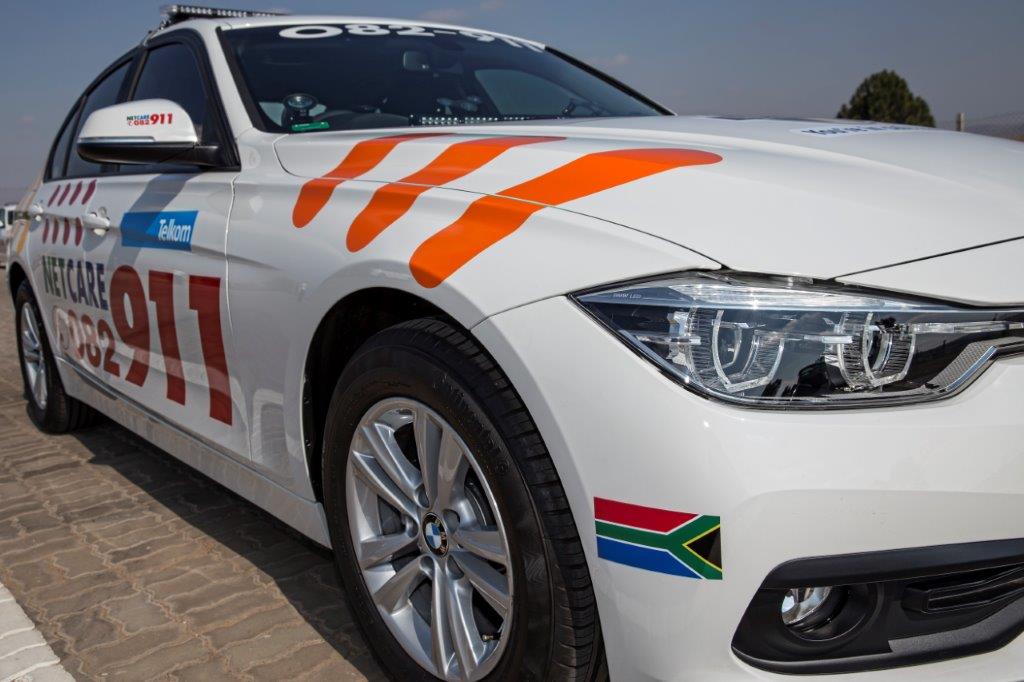 A security guard is critical after being shot in an armed robbery that occurred at the Menlyn retail centre in Garsfontein road, Pretoria.
The exact details of the case is still for the SAPS investigation, however it is believed that armed robbers entered the premises and a shoot out occurred between fidelity guards and the perpetrators.
Netcare 911 paramedics arrived on scene and found a security guard that was critically wounded, they fervently worked to stabilise the security guard before transporting him to the Pretoria East hospital for further treatment.
Chris Botha
Netcare 911