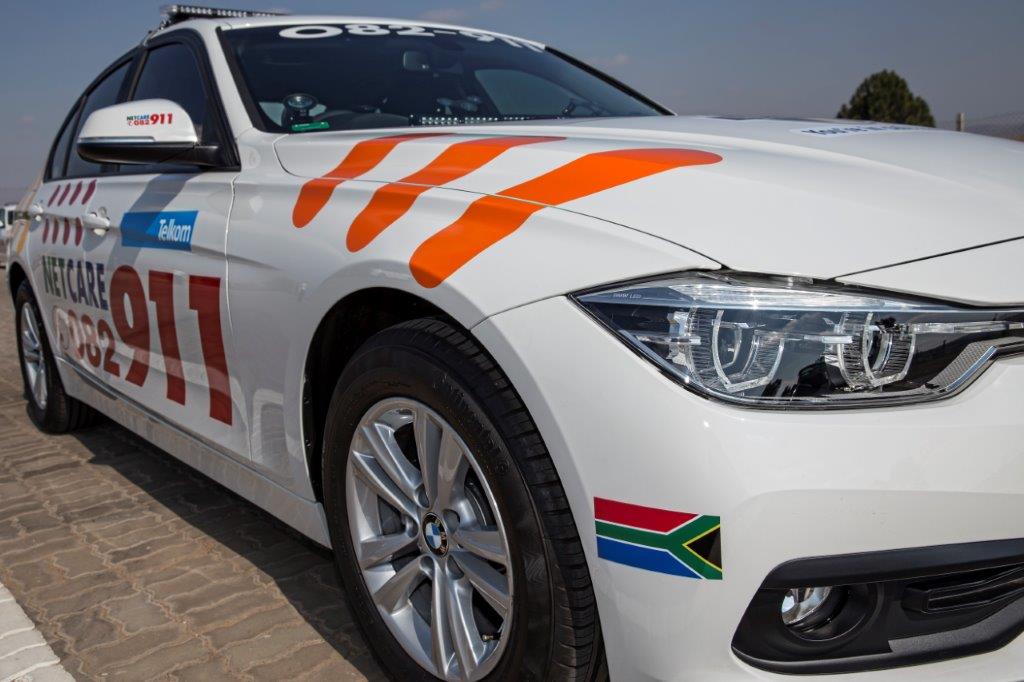 Six cash-in-transit security guards were injured when the armoured car they were travalling in left Lanner Road, Falcon Industrial Park, New Germany last night.
It is though that wet road conditions lent to the driver losing control of the vehicle and pushing through a roadside Armco barrier. The cash-in-transit vehicle rolled repeatedly and came to rest at the bottom of a steep embankment.
Netcare 911 Paramedics edged there way through thick brush and managed to clamber into the upended security vehicle. Three of the men, who had sustained minor injuries, were helped to the roadside where emergency service vehicles were stationed.
Advanced life support paramedics Marc Van Heerden and Garrith Jamieson stabilised the wounded, one man critically so, before Netcare 911's specialised rescue unit used a rope rescue system to hoist the men to safety.
All six men were transported to Netcare St Augustine's Hospital in Durban for further medical care.
Jeff Wicks 
Netcare 911