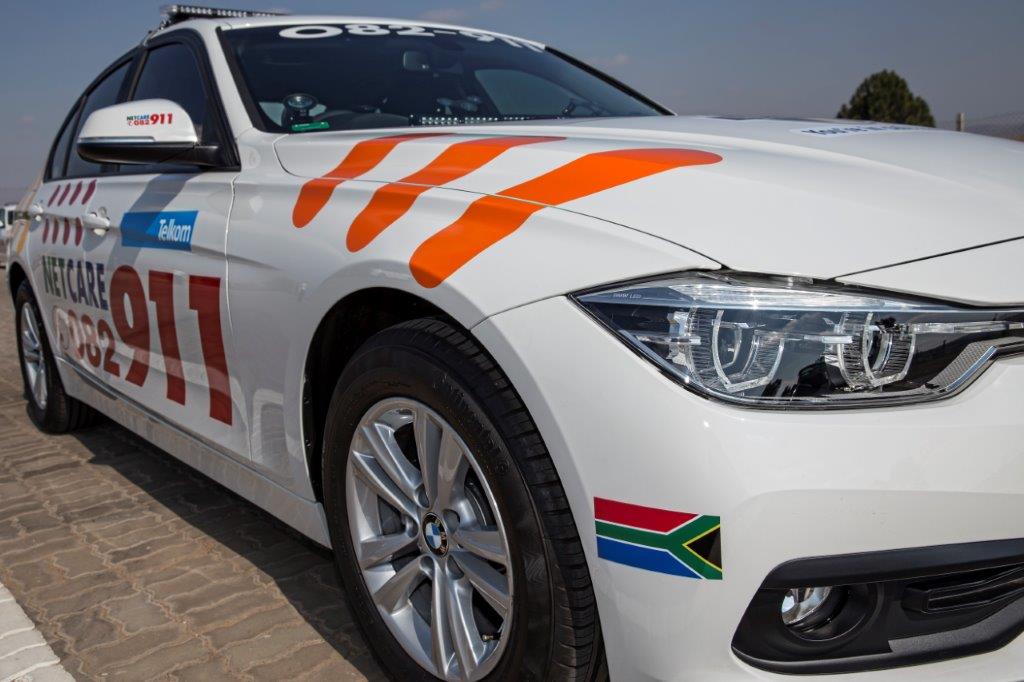 Two men were seriously injured when the car they were travelling in left a district road near the entrance of Albert Falls Dam in the KwaZulu-Natal Midlands, outside Pietermaritzburg, on Saturday afternoon.
Netcare 911 Paramedics were called to the scene after the driver of the car lost control of his vehicle on a sharp bend. The car left the road and rolled repeatedly before coming to rest at the bottom of a steep embankment. He was thrown from the car as it spun and was found lying near the roadway. His passenger was still inside the car when Netcare 911 Paramedics arrived.
The driver sustained head and spinal injuries, as well as facial trauma and lacerations. The other man sustained possible head and spinal injuries and facial lacerations. Both the wounded were treated and stabilised by paramedics before they were transported to Netcare St Anne's Hospital in Pietermaritzburg by ambulance for further medical care.
Both are in a serious but stable condition.
Chris Botha
Netcare 911