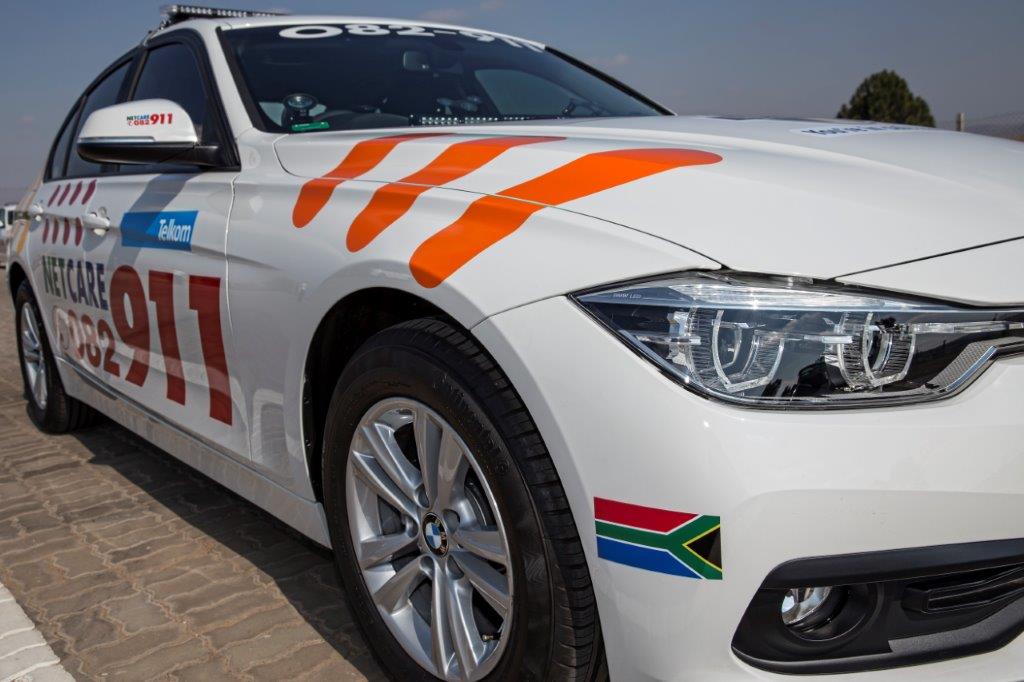 Two people were seriously injured when the cars they were travelling in collided in the intersection of Bulwer and Ferguson Roads, Glenwood this morning.
One car plowed into the side of another, leaving both drivers seriously injured. The two women were treated and stabilised by Netcare 911 Paramedics before they were transported by ambulance to Netcare St Augustine's Hospital, Durban for further medical care. Both had sustained soft tissue injuries and possible spinal injuries.
They are in a serious but stable condition.
Jeff Wicks /Chris Botha
Netcare 911