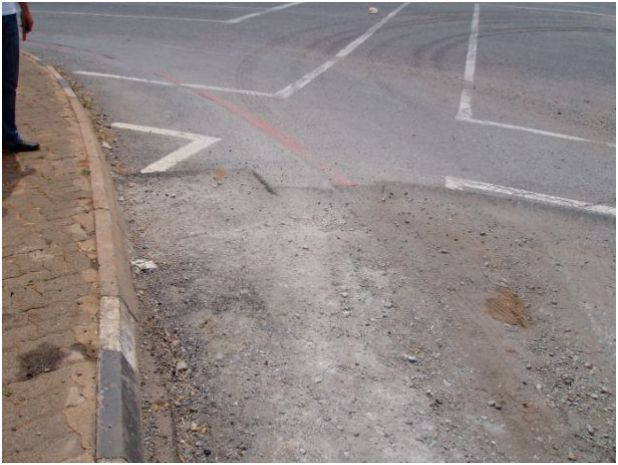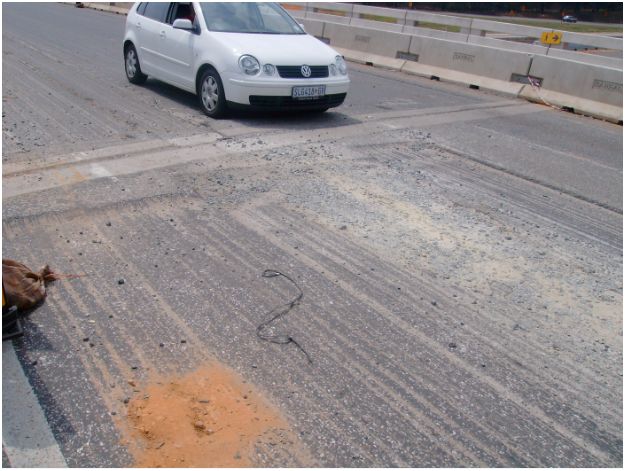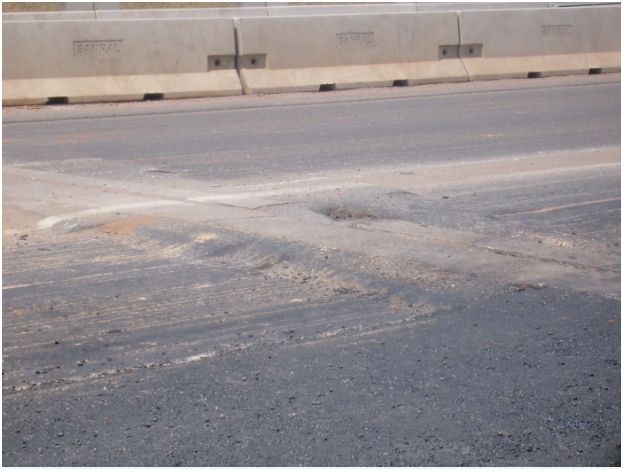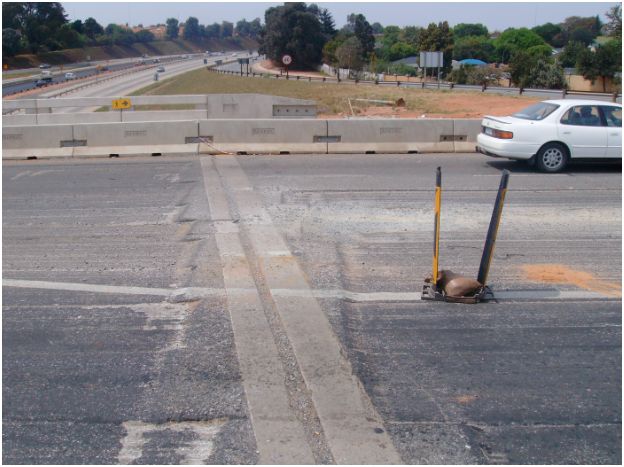 The Arrive Alive website recently received a request to assist a motorcyclist who suffered damage due to road construction on the N1. I would like to quote from the initial email received:
"I am in a bit of a dilemma and am not sure whom to contact. I ride a Harley Davidson and had a slight mishap Saturday 12 September 2009. I have crossed the N12 highway at the Gordon Road bridge between Hendrik Potgieter and Lange Avenue. The tarmac was scraped and sharp high edges where the expansion joints are, was left as is. This is not clearly visible unless you are aware of the fact.
The edges are sharp and protruding at nearly 5 cm higher than the rest of the road. I went over the expansion joint, well within the speed limit, and my rear wheel connected with the sharp edge causing it to dent. I have taken the bike into the Harley Davidson Clearwater dealership and the quote to repair the wheel is in excess of R6,000.00 rand. I was then informed to contact SANRAL as they should have insurance that cover these types of incidents. I would really appreciate your assistance or guidance as to whom to direct this mail too."
We were able to provide some clarity on this matter by referring to the Car Insurance blog and the blog post titled "Where do I claim from damage caused by road construction?" We also referred the claimant to contacts at SANRAL.
We are pleased to confirm that SANRAL is following up and has provided claim documentation and requested additional information about the damage. We are fortunate to have been copied on this and would like to share the above photos of the construction area with our online visitors. We would like to refer potential claimants to the Car Insurance Blog and the advice provided about taking photos etc.
We would also like to urge all road users to drive safely near construction zones. Please view on the Arrive Alive website: