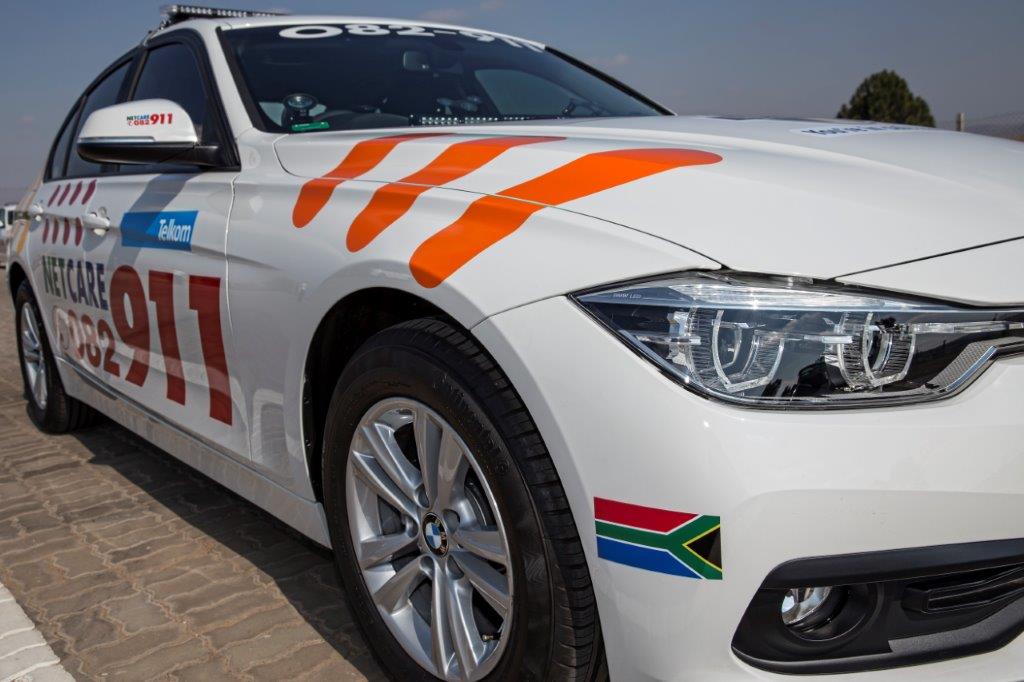 Thirty five workers were injured when the bus transporting them slammed into the side of an articulated truck after its breaks failed on Maydon Road, Maydon Wharf, Durban this evening.
The bus had been travelling along Francois Road towards the harbour and while approaching a traffic signal on a steep incline, the driver could not stop and swerved to avoid the collision.
The bus laid waste to a light pole before smashing into the side of a container truck.
When Netcare 911 Paramedics arrived at the scene they found the wounded congregated at the roadside after they had been helped from the bus. Paramedics rushed to treat the injured, and called in ambulances from outlying areas to assist with ferrying the injured to Netcare St Augustine's Hospital for further medical care.
All the injured are in a stable condition.
Jeff Wicks – KZN Media
Netcare 911