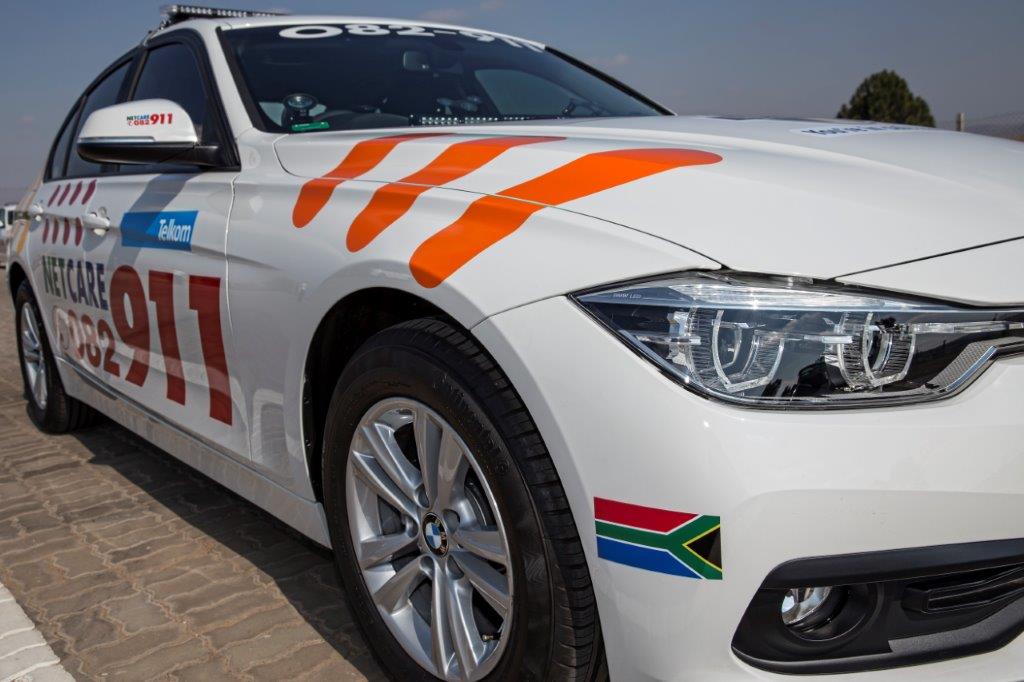 Netcare 911 paramedics have responded to an accident on the N3 direction Johannesburg about 30 kilometres before the Villiers toll plaza. Details are still speculative at this stage – it seems that a Nissan Almera lost control and overturned .
Paramedics arrived on scene and after triaging they found that 2 people had died and two others are in a critical condition.
A detailed press release will follow.
Chris Botha
Netcare 911
Update on N3 accident
Five people were traveling along the N3 towards Johannesburg, they seem to have lost control and their vehicle  and rolled several times  finally coming to rest on its roof in the grass next to the roadway.
Emergency personnel had there hands full. They had to use the jaws of life to free the critically injured patients from the twisted remains and firemen also had to use water spray to prevent the fuel that was leaking out of the overturned  vehicle from igniting.
Sadly 3 off the passengers died on scene due to the injuries they had sustained, and a further two people sustained life threatening injuries. Netcare 911 Paramedics worked fervently to stabilize the critically wounded and then transported them to the Frankfort provincial hospital for further treatment.
 
Chris Botha