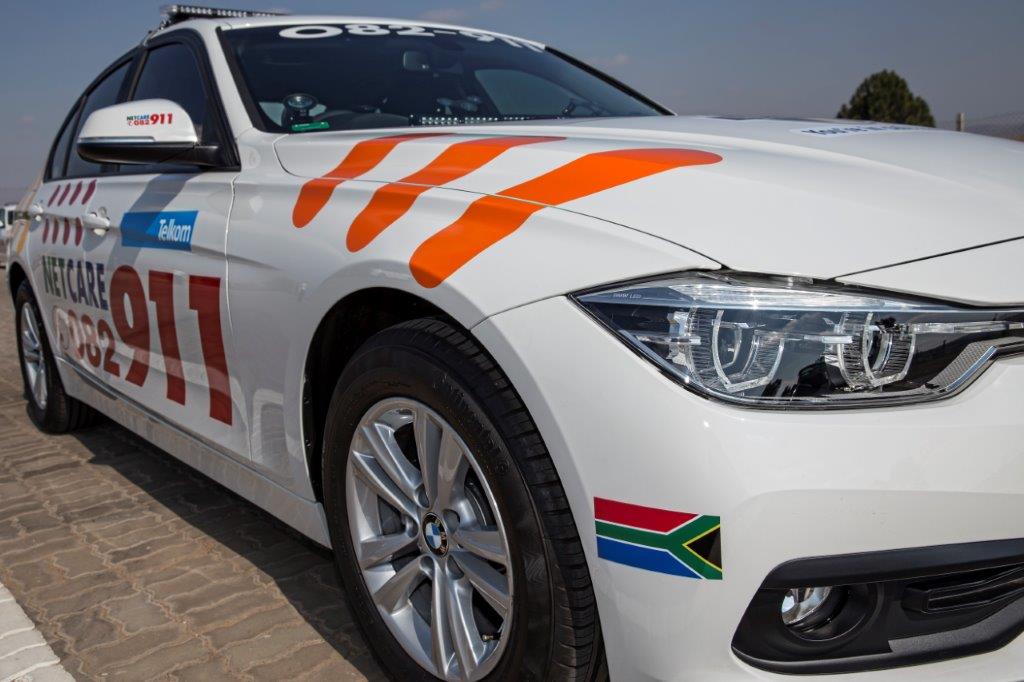 A snarl up on the R21 about 300 meters before the R25 on ramp left 7 people injured. It was difficult to find the exact details as it is believed that the security officer from the roadworks had the vehicles removed from the scene before emergency personnel arrived, and had patients seated on the back of a bakkie. It is however believed that the taxi collided into the back of a truck.
When paramedics arrived on scene they found 6 people that sustained minor injuries and one lady that sustained serious injuries. The 6 patients with minor injuries were taken for treatment by friends after paramedics examined them. The lady that sustained serious injuries was stabilized on scene and then transported to the Arwyp hospital for further treatment.
Advice from emergency personnel is that people should not move patients or vehicles if there are any injuries before their arrival for the following reasons:
A) It is difficult to establish the severity of injuries before they have been properly examined – Any wrong movements could lead to paralysis or death.
B) By moving the vehicles the evidence is tampered with and it makes the life of the investigating officer difficult.
Chris Botha
Netcare 911