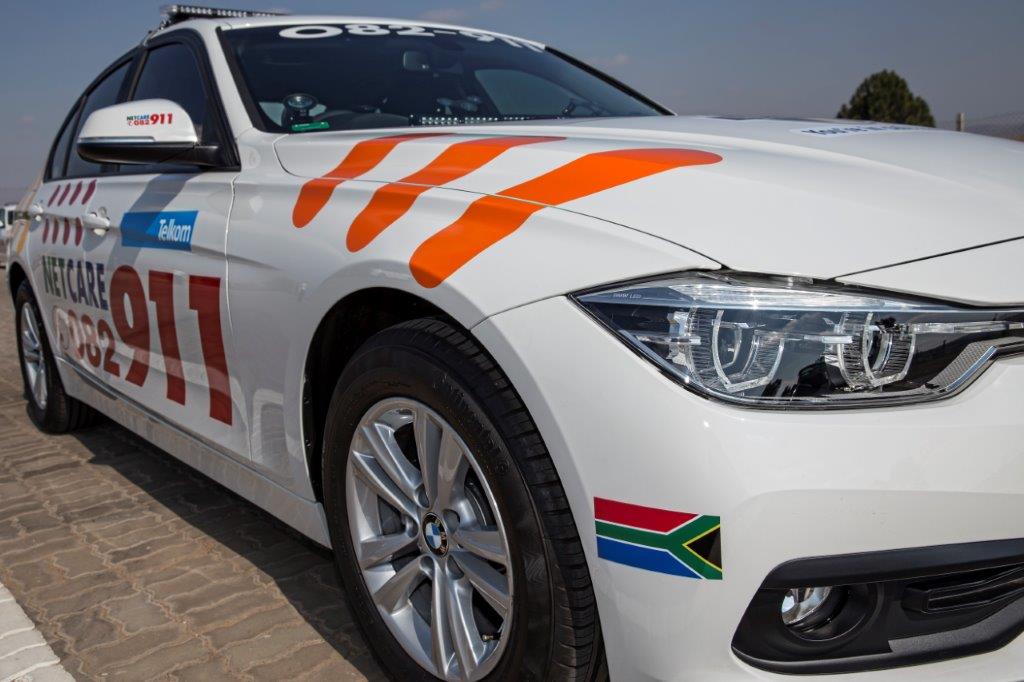 Fifteen disabled people were injured in an accident,  2 seriously. Although exact details to the cause of the accident is still for police investigation , the vehicle that they were traveling in rolled several times and came to rest on its roof in the middle of the roadway .
It is believed that the disabled people were being transported to a home in the Lesotho area when disaster struck. Netcare 911 and provincial paramedics arrived on scene and found that the injured climbed out of the wreckage and was lying near the vehicle
With great sensitivity paramedics started to stabilize all the wounded. As most patients were deaf it made it very difficult for paramedics to communicate with them.
All the injured were loaded into four ambulances and then transported to a provincial hospital in Bethlehem for further treatment.
Chris Botha
Netcare 911