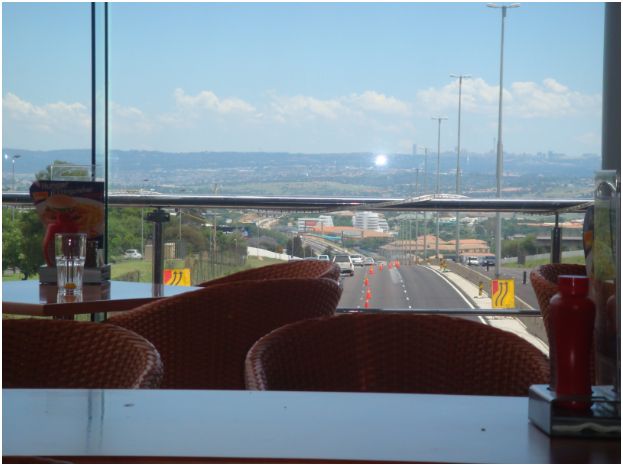 Johannesburg's road infrastructure will be ready for the 2010 Fifa World Cup, the city's Roads Agency (JRA) said.
"We want to make it a point that people who come here will leave having had a world class city experience. Our first priority is to get the city ready for 2010," JRA spokesman Thulani Makhubela told a press briefing in Johannesburg.
He reassured residents that the prioritisation of the World Cup would not affect service delivery. The JRA had set aside more than R30 million for refurbishing road infrastructure for next year's spectacle. The money would be spent on fixing potholes, trenches, traffic signals and sidewalks, among other things.
"We have an ageing infrastructure… but this will not be a problem."
He acknowledged motorists and pedestrians in the city were becoming frustrated because of potholes in and trenches across roads.
"These issues are being addressed and the reinstatement of the roads will be efficiently done," Makhubela said.
The laying down of fibre optic networks was one of the most thorny issues affecting road infrastructure as roads were being dug up. This, he said would soon come to an end as most telecommunications companies were in the final stages of setting up their network infrastructure.
"There will come a time where no one will be allowed to dig roads for the purpose of laying their fibre optic networks."
The recent announcement of the withdrawal of some Bus Rapid Transit routes would have no impact on the refurbishment of the city's roads ahead of next year soccer tournament. Makhubela said he was positive that Johannesburg infrastructure would be on par with that of host cities in Germany during the 2006 World Cup, if not better.
[Info from SAPA]