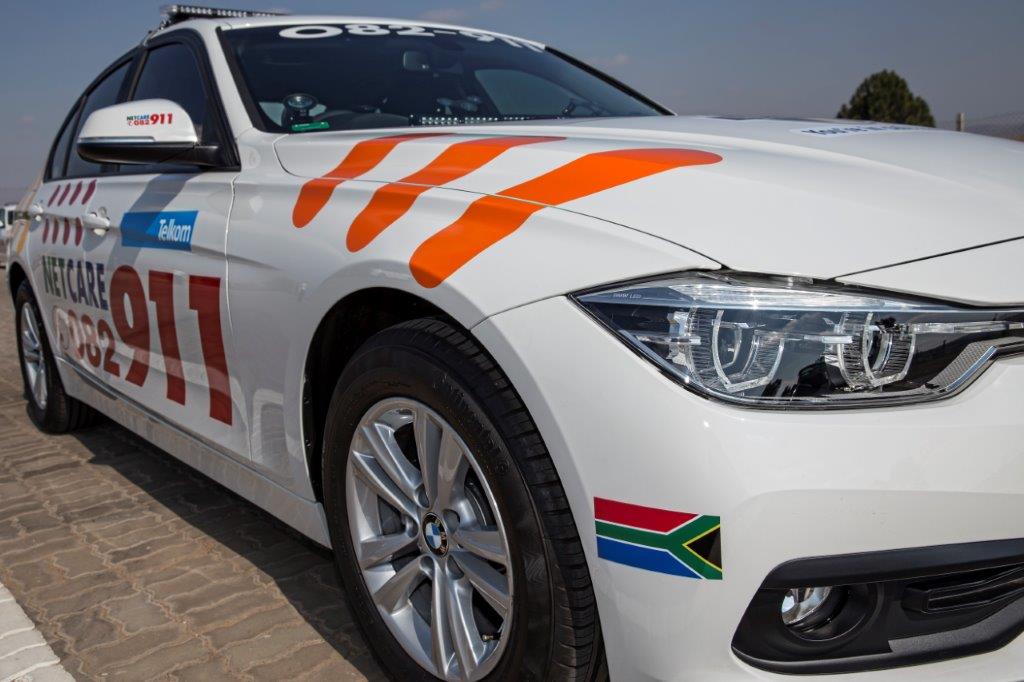 A Bus and a truck collided head on in Molotto road in the Pretoria area Thursday evening at around 19h20. Details of the accident is still speculative, but it appears that the Putco Buss and a truck had collided head on and then bust into flames .
Paramedics arrived at a scene of absolute chaos; some of the injured passengers from the bus had clambered out of the burning wreckage while several others were trapped in the inferno.
The driver of the bus was in a critical condition and after paramedics stabilized him on scene he was transported to the Netcare Montana hospital for further treatment, 20 other seriously injured passengers was treated on scene and then transported to a nearby provincial hospital for further treatment.
Fireman and paramedics battled for hours to free a critically injured woman that was trapped under the bus using the jaws of life and heavy duty cranes. The Netcare 911 medical Helicopter with a trauma team on board landed on the scene and assisted stabilizing the critically injured woman ,and then airlifted her to the Netcare Milpark hospital for further treatment.
It is believed that several of the passengers from the bus was unable to escape and sadly succumbed to a fiery death.
Chris Botha
Netcare 911
Also view: