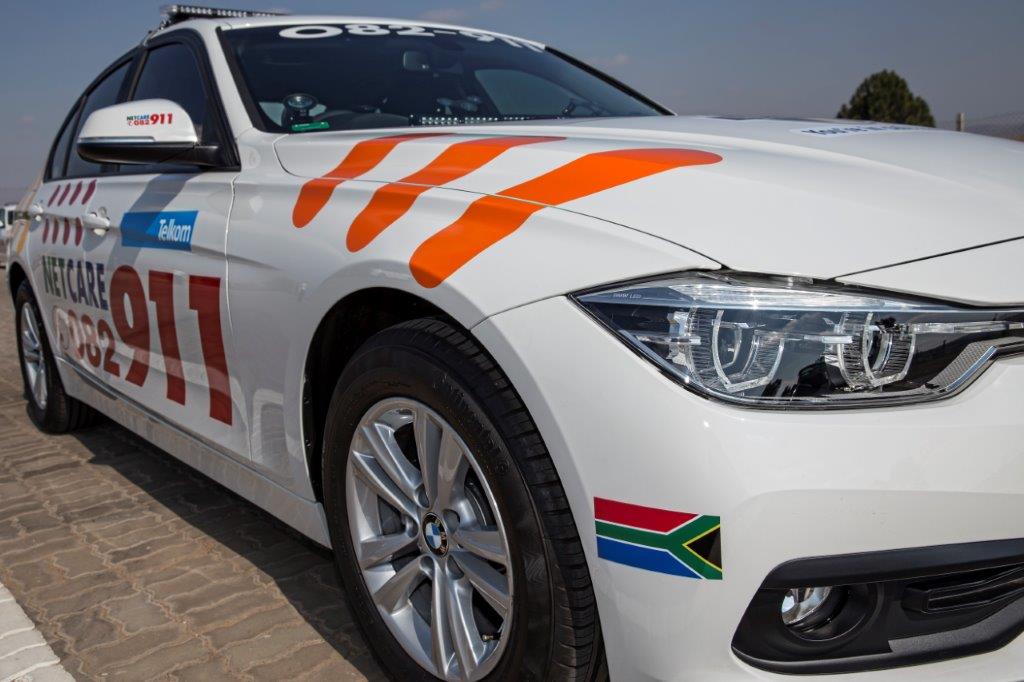 A 20 year old man is fighting for his life in the Pelonomi hospital in Bloemfontein after he was run down by a motor vehicle in Aliwal Street at around 10h30 last night.
Although the exact details of the accident is still speculative and for police investigation, bystanders recall the 20 year old crossing the road at a demarcated pedestrian crossing, a female driver allegedly ignored the traffic signal and ploughed into the unsuspecting 20 year old man. His body was flung some 20 meters through the air before he came to rest on the roadway. Concerned bystanders raced to the mans assistance and called for an ambulance.
Netcare 911 paramedics arrived on scene within minutes of receiving the call, and after assessing the patient they found that he had sustained polytraumatic injuries. His condition was such that paramedics had to place the man on a ventilator, and after he was stabilized, they transported him to the Pelonomi trauma unit for further treatment.
Chris Botha
Netcare 911