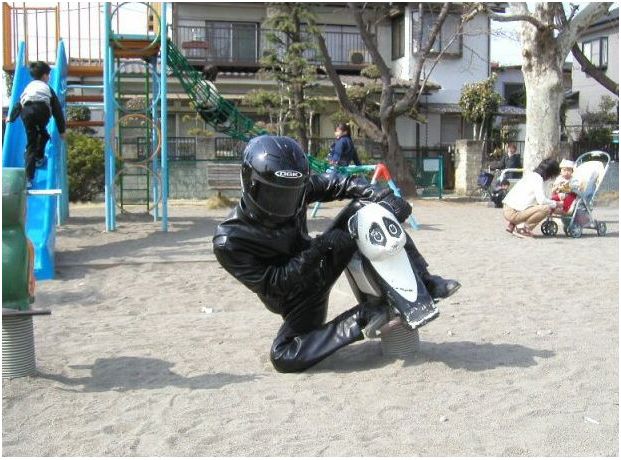 I was browsing on Facebook and came across some photos taken at Kyalami race track recently. I have a few biker friends who are passionate about biking – not only riding themselves – but also training young bikers how to ride safely!
Driving in Johannesburg last week I was reminded of the dangers to both motorists and bikers. Not only are the roads heavily congested, but road construction have closed some lanes and road markings are not very visible. This poses a serious threat to bikers as motorists tend not to stay inside specific lanes. Bikers need to be extra cautious when overtaking and be highly vigilant!
But where do bikers learn to ride safely?
The best place might be in a controlled environment at a racing track. I am aware of the excellent work done by the instructors at OTRE – On Track Riding Experience…a proud initiative by m Cubed and the SA Biking Academy. The foundation of this idea was built on the wish to get motorcyclists off the road, out of harms way, and onto the track, experiencing the full power of the motorbike in a controlled and much safer environment.
As a company who is involved in Risk Management, m Cubed felt strongly about encouraging safer riding practices while using SA Biking academy as a partner will be assisting our instructors with classroom tuition and doing some of the training on the track.
I would like to invite young motorcycle enthusiasts to visit the OTRE website and find out more about safe biking!
Also view: