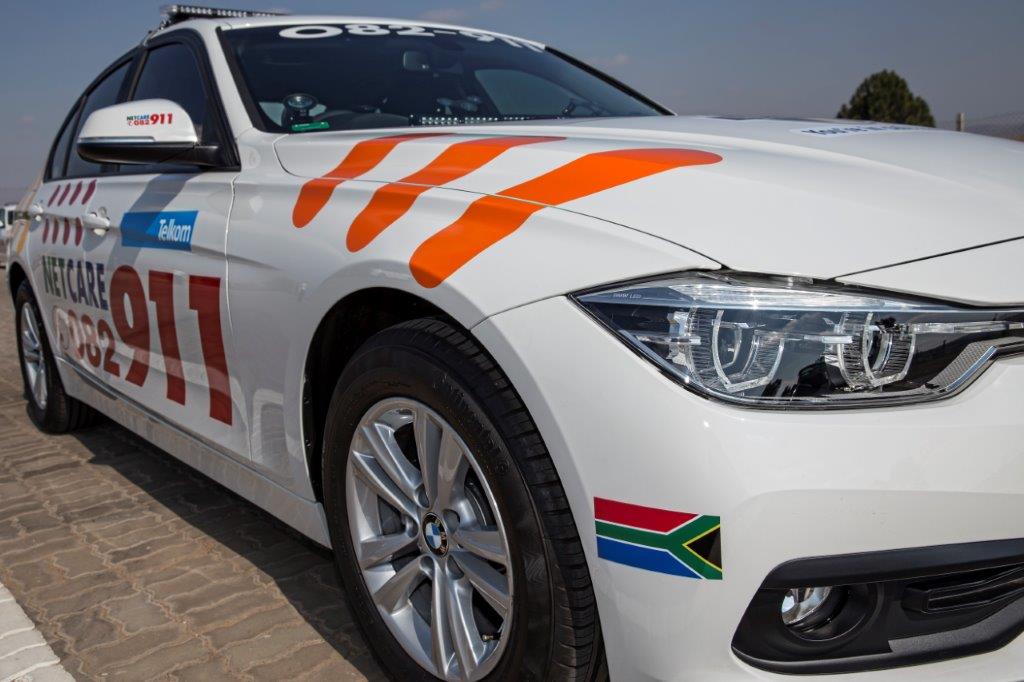 One person is in a critical condition 2 have sustained serious injuries and 3 others had minor injuries after the bakkie they were traveling in rolled several times before coming to rest in the veldt next to the roadway on the R25 near Bapsfontein this afternoon . (13h26 )
When paramedics from Netcare 911 arrived on scene they found the crumpled remains of the bakkie next to the roadway, with the six injured passengers lying on the gravel near the wreckage.
Realizing that the one passenger sustained critical injuries and had to go to a level one trauma unit, the Netcare 1 medical helicopter was called with a doctor on board to assist in airlifting the patient to the Unitas hospital in Pretoria for further treatment.
Paramedics worked fervently to stabilise the 5 remaining passengers before transporting them by ambulance to the Arwyp hospital in Kempton Park for further treatment.
Chris Botha
Netcare 911