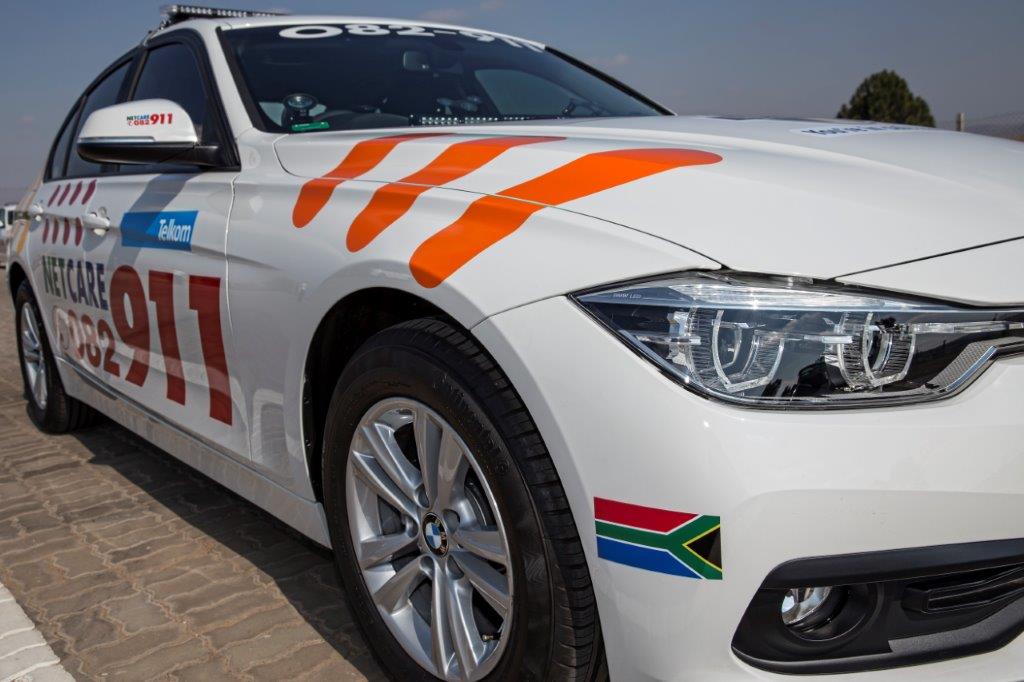 Two people tragically died this afternoon when the light aircraft they were flying in crashed into a river near the Wonderboom airport in Pretoria. Exact details of the accident are still for C A. A. and police investigation.
Netcare 911 paramedics and the fire department responded to a call that a light aircraft had crashed. When they arrived they found that the plane had crash landed in a river, and was totally engulfed in flames.
After the fire services extinguished the flames it was determined that there was two people in the plane, but tragically both had died due to the severe injuries they had sustained.
Chris Botha
Netcare 911