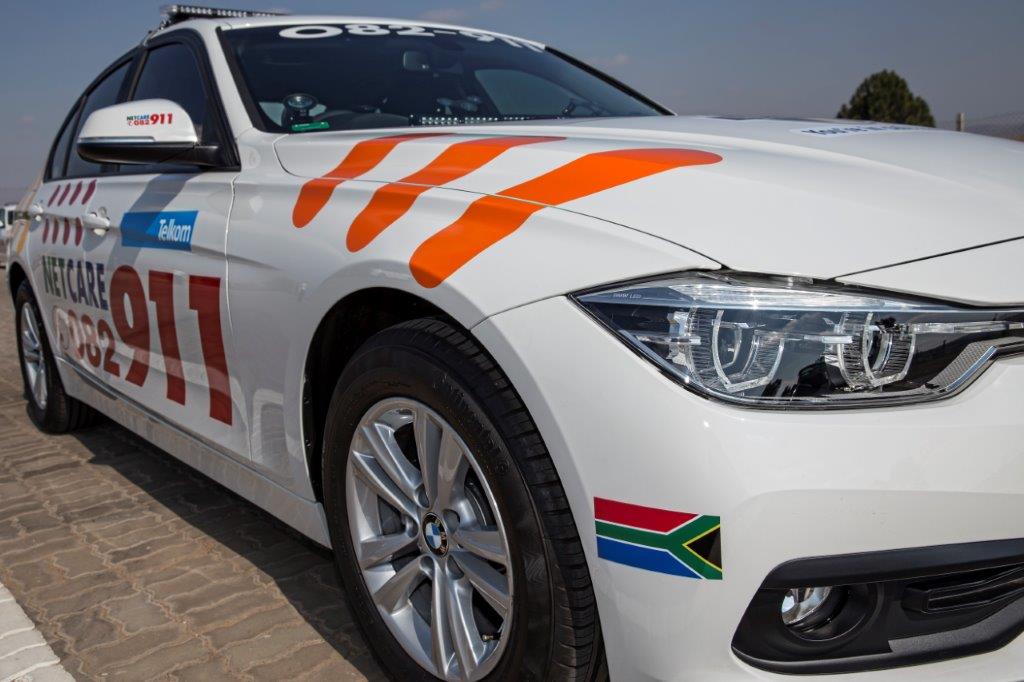 One person lost his life and two other had to be rescued from flood waters after a flash flood in the Soshanguve area at around midnight.
Netcare 911 paramedics and all the emergency services received frantic calls from local people in the area of Magopane road in the Soshanguve area that flood waters have rised and people were trapped on and island and holding onto trees. A vehicle had also been swept away by the torrent waters.
The Tshwane rescue personnel braved the flood waters and launched a swift water rescue. Two people were found on an island hanging onto trees for their lives. They were brought to dry land and had sustained serious injuries and were suffering the effects of hypothermia.
The Netcare paramedics worked fervently to stabilize the seriously wounded and then transported them to the Ga-Rankuwa hospital for further treatment. A short while later emergency personnel found a Blue Bantam bakkie and when the vehicle was pulled from the floodwater a 25 year old male was still trapped in the vehicle. He sadly succumbed to a watery death and Netcare 911 paramedics declared him dead on scene.
Chris Botha