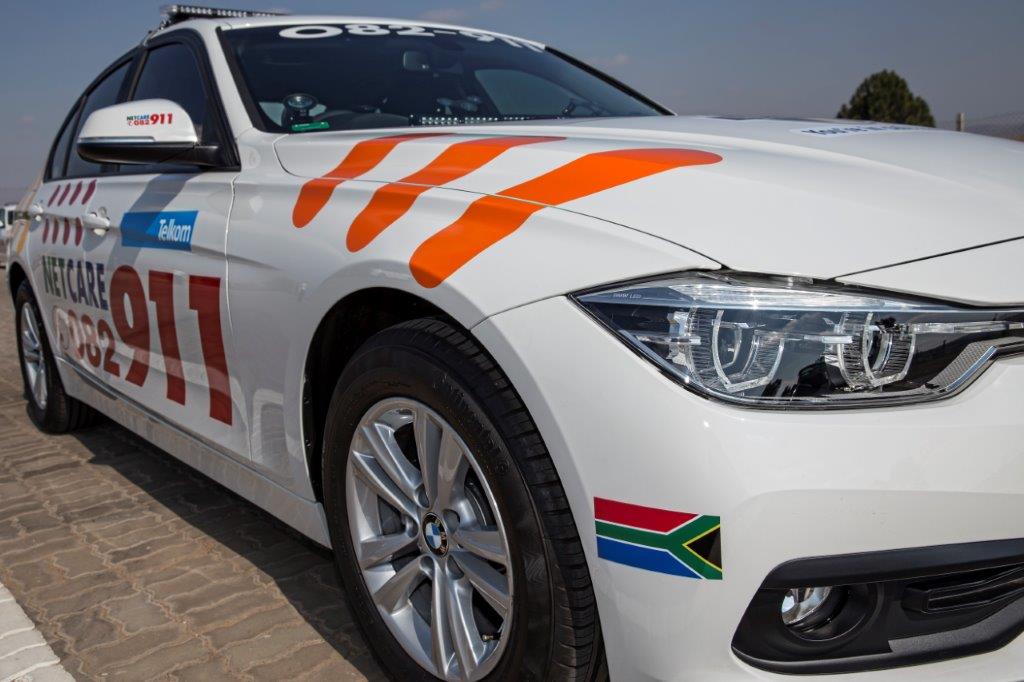 4 people were injured in an accident on the N9 just after Colesburg this morning. Details of the accident is still a subject for police investigation however it is believed that the driver of the car swerved for on coming traffic, she then lost control and the vehicle overturned.
Netcare 911 paramedics arrived on scene and found that the occupants had clambered out of the vehicle and were at the side of the roadway. Two of the patients sustained serious injuries and the other two sustained only minor injuries.
After the patients were stabilized on scene they were transported to an area hospital for further medical care.
Chris Botha
Netcare 911