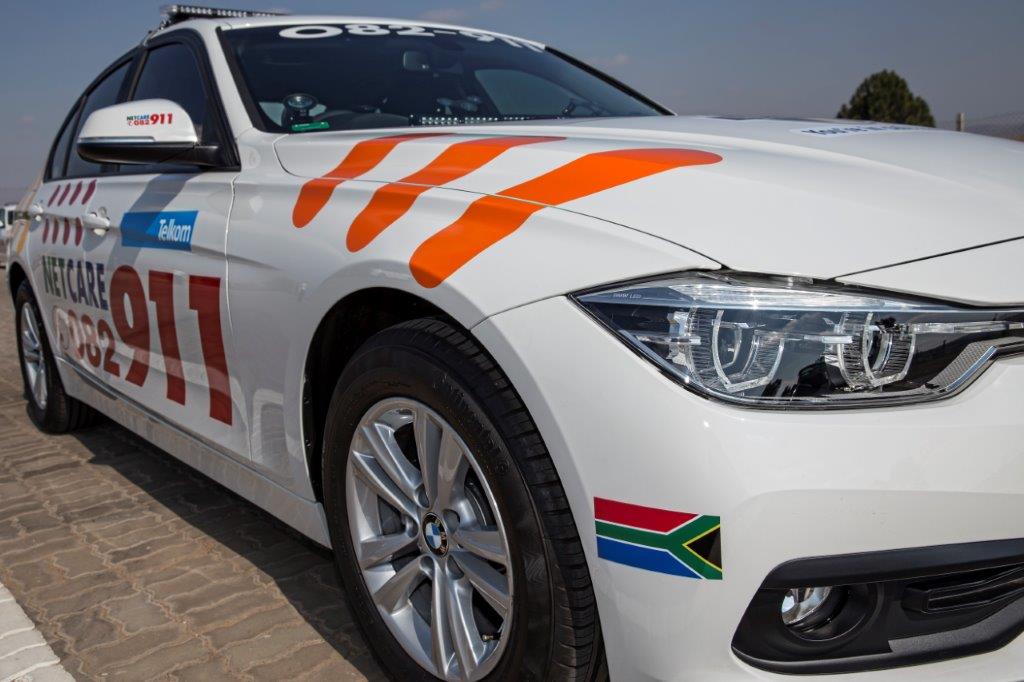 A 2 year old boy and his granny are in a critical condition after a roll over accident on the N1 approximately 15 kilometers from Hanover last night. Exact details of how the accident happened are still a subject for police investigation. It seems that the family was driving along the N1 towards Cape Town when the driver lost control and overturned several times.
Netcare 911 paramedics arrived on scene and after the initial triage found that the 2 year old boy and his granny sustained critical injuries, while the mother and her 7 year old daughter had sustained serious injuries.
A doctor on holiday stopped at the scene and assisted the Netcare 911 paramedics to stabilize the wounded, before they were transported to a provincial hospital in Colesburg for further medical care.
Chris Botha
Netcare 911