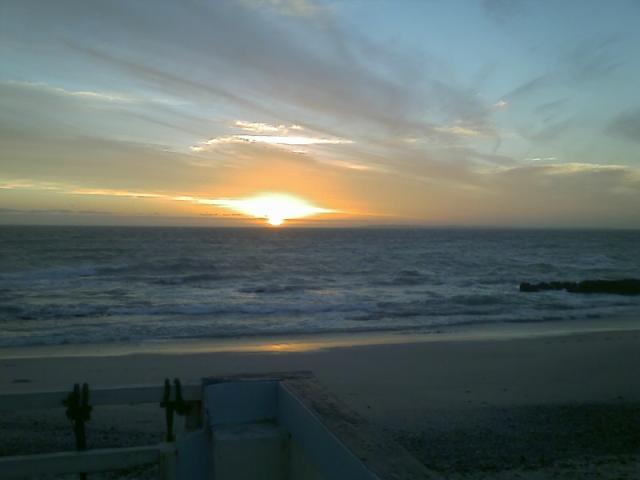 As we enter the festive season we would like to bring to the attention of all road users the need for clear vision! South Africans will spend much time on the road before having some well deserved rest with family and friends! It is important that we do not neglect our eyes with unnecessary exposure to the sun. We need those eyes in the best condition to observe and alert us to threats on the roads!  
It is a good time to have our eyes examined! But what can we find in an eye examination?
A Comprehensive eye examination should consist of the following tests:
Case History— You should be asked several questions relating to your general health, your family's health and the problems that you are experiencing with your vision. It is important to report medical illness, surgery, injuries and any medication that you may be taking.
Visual acuity test—This test measures what you are able to focus at and see clearly at various distances, with each eye individually and with both eyes together. This is vitally important for quick identification of road signs and obstacles on the road eg animals.
Binocular vision (extra-ocular muscle alignment test)—These tests determine how your eyes work together. It is important in diagnosing squints, focusing problems etc.
Depth Perception – this tests your ability to judge space and relative distance between objects eg, between an object and a vehicle.
Visual field test —These tests check your "side vision" or peripheral vision. This is the ability to see and be aware of a wider field or area of vision around you while looking or focusing straight ahead. This is important in that it allows one to be aware of pedestrians, animals and cyclists on the sides of the road.
Subjective Refraction—This is the process of determining the power of the lenses required to improve your vision.
Slit-lamp exam—This instrument allows a magnified view of the eye.
Tonometry—This is the measurement of your eye pressure.
Ophthalmoscopy — This is an internal examination of the eye. It can be done through undilated pupils or more thoroughly, through dilated pupils
Take care to remember that a quick or even free eye exam may not include all of the above and may be at the expense of loosing your vision if vision threatening conditions are not diagnosed.
If you need any further information please contact our Customer Care Line number on 0860 66 20 20 or log onto our website address www.clearvision.co.za
Also view: