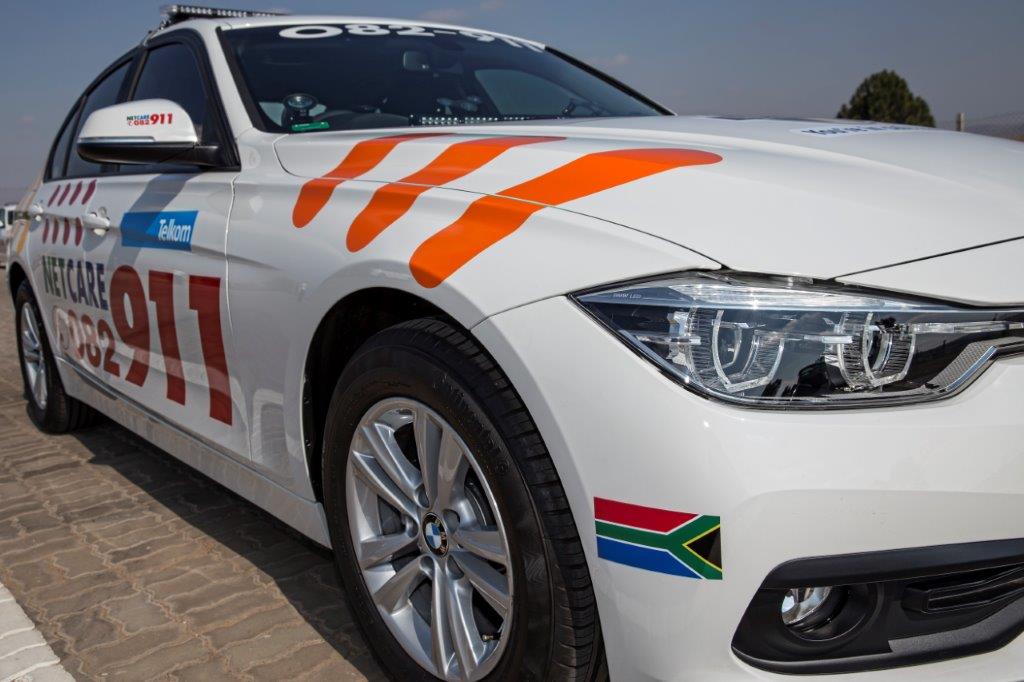 A couple was seriously injured when their car was struck by another in the intersection of Argyle and Stanger Streets in central Durban, paramedics said on Saturday.
"It is thought that the couple had been travelling towards the coast on Friday when the errant party turned right into their path," said Netcare911 spokesman Jeff Wicks.
"The vehicles collided and the offending car overturned and came to rest on its roof in the intersection. The crumpled mass of the other car lay nearby."
The two sustained head and facial injuries and were treated by paramedics at the scene before they were taken to the St Augustine's Hospital for further care.
Meanwhile in Amanzimtoti, a bus caught fire on the N2 Kingsway offramp early on Saturday morning. ER24 spokesman Derrick Banks said no one was injured and firefighters managed to extinguish the blaze.
"The cause of the blaze in unknown but it is thought to be a mechanical fault," said Banks. – Sapa