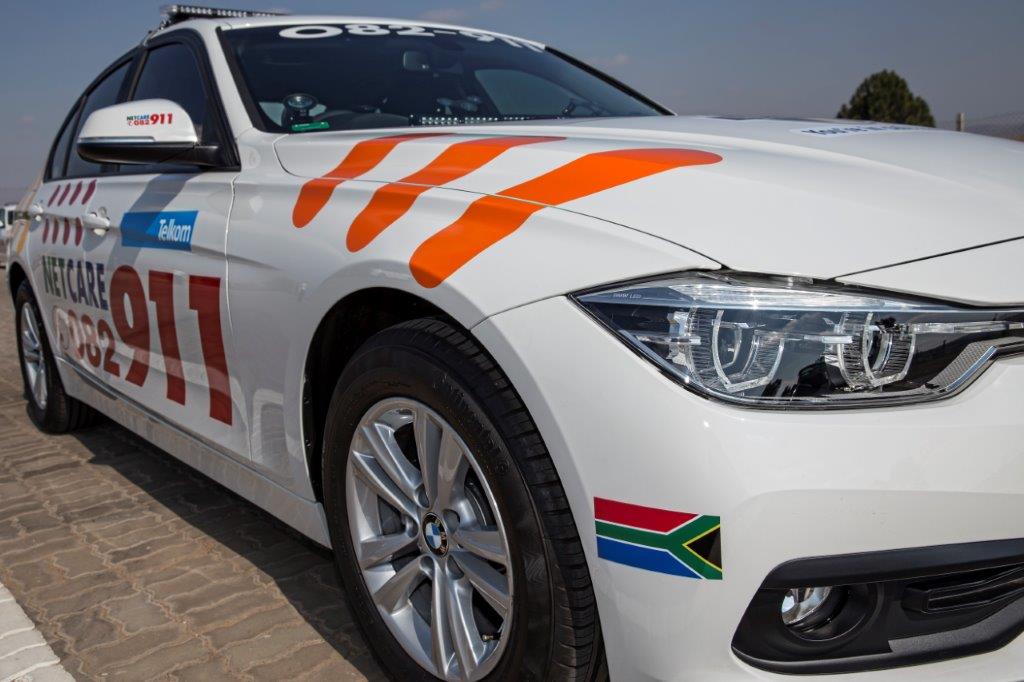 Thirteen people were injured when a bakkie overturned, 2 seriously so. Although exact details of the accident are still for police investigation, it is believed that the bakkie was traveling on the R26 in the direction of Lindley, and about 2 kilometres outside Bethlehem the driver of vehicle lost control and overturned several times.
Passengers on the back of the vehicle was flung out and landed on the tar road. Netcare 911 paramedics arrived and after triaging the patients they found that two people were critically injured while a further 11 had sustained serious injuries.
Emergency personnel worked fervently to stabilize the wounded before transporting them to a provincial hospital in Bethlehem for further treatment.
Chris Botha
Netcare 911