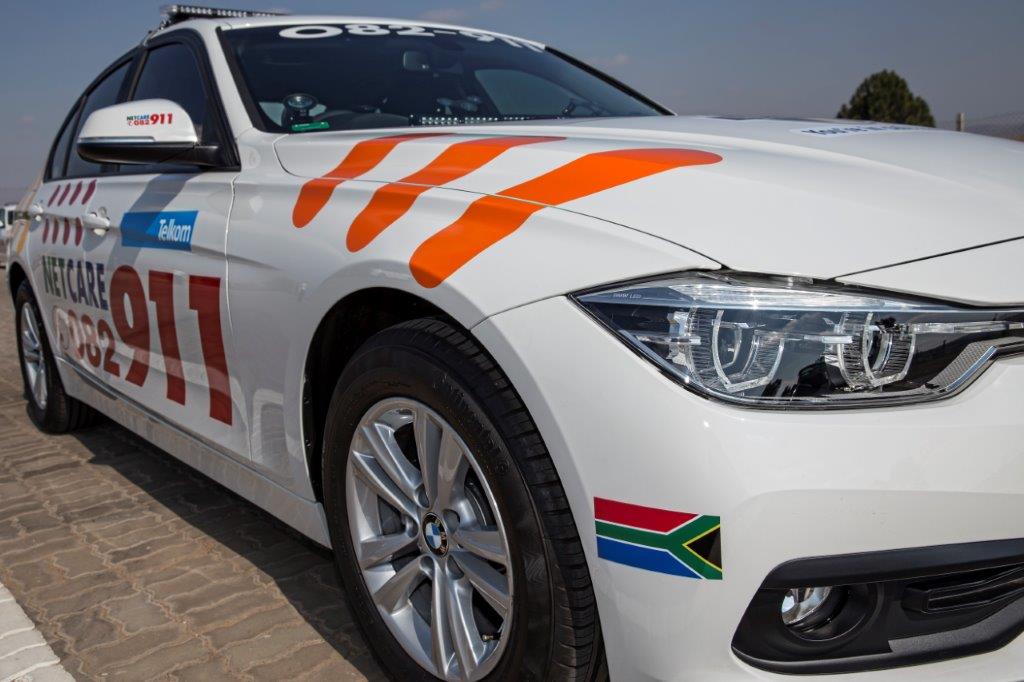 One person died and two others were seriously injured, one of them a 2 year old child when their vehicle rolled several times. Exact details of the accident is still unknown however it is believed that the Mitsubishi station wagon was traveling on the N1 towards Bloemfontein when disaster struck .
The driver somehow lost control of his vehicle and then rolled several times. The mangled wreckage came to rest several meters from the roadway in an open veld. Netcare 911 paramedics and the emergency services had to use the yaws of life to free the injured from the crumpled wreckage.
The mother and her two year old child sustained serious injuries and paramedics worked fervently to stabilize them before they were transported to a Hospital in Kroonstad for further treatment.
Chris Botha
Netcare 911