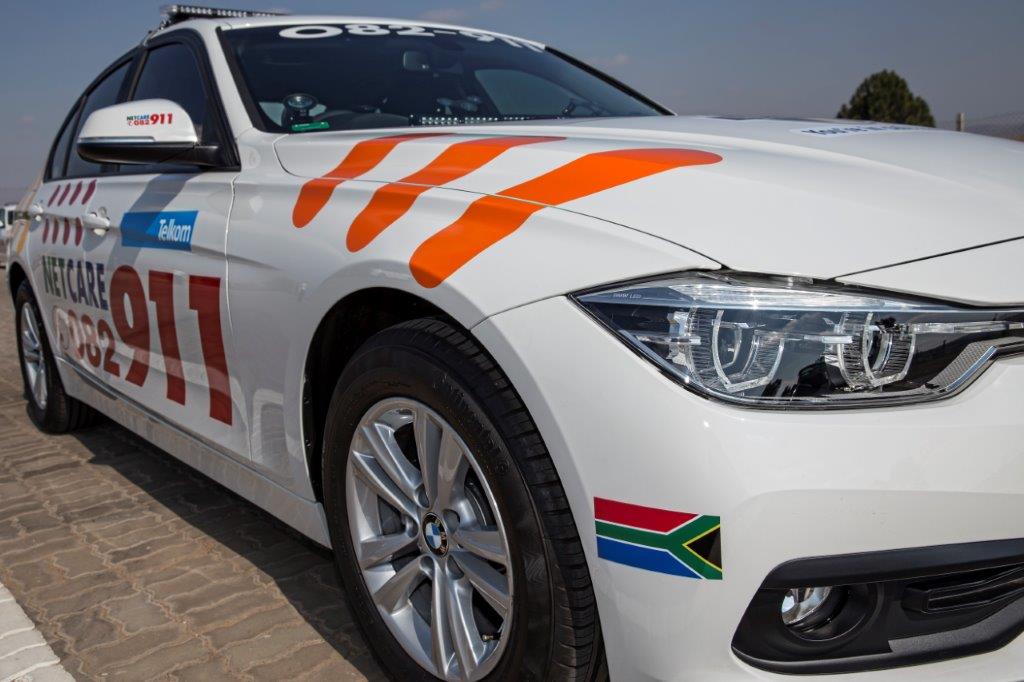 A snarl-up on the N1 about 40 kilometers outside Polokwane left 7 people dead. It is suggested that the Toyota Raider with seven people on board was making a "U" turn on the Highway when a petrol tanker slammed into the side of their vehicle.
When Netcare 911 paramedics arrived on scene they were faced with absolute carnage. On impact the Toyota split into two, both mangled pieces of the vehicle and the seven occupants was lying across the highway several meters from the point of impact.
Emergency personnel raced over to triage all the wounded. Sadly they all died in this tragic accident due to the extent of their injuries. The cause of the accident is currently being investigated by the South African police services.
Chris Botha
Netcare 911