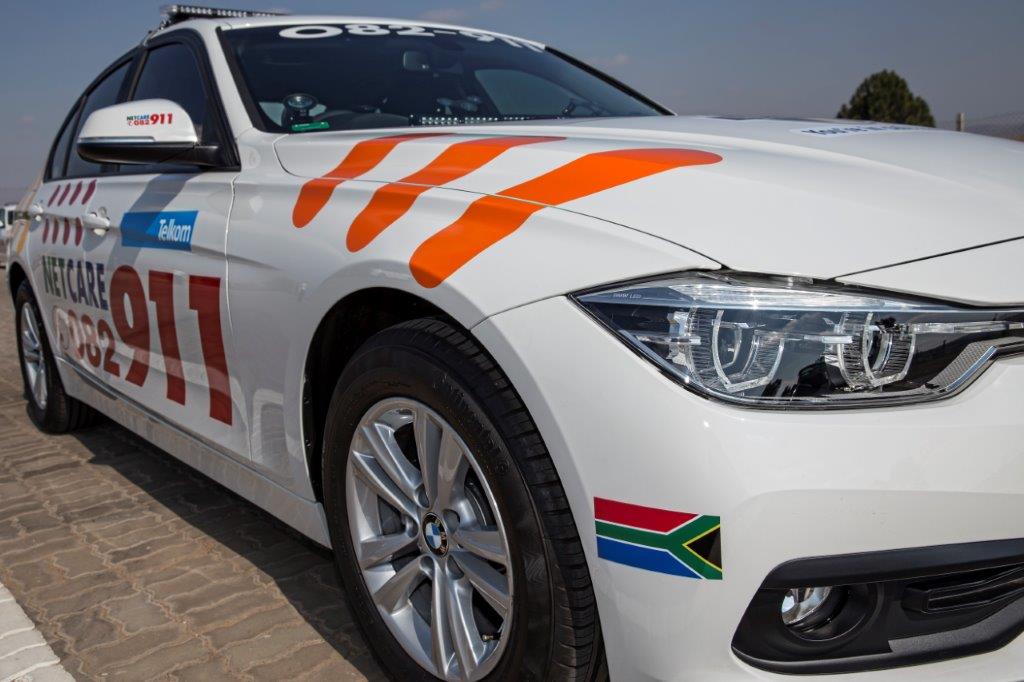 One man was killed when the car he was driving was struck by a bakkie in Fernham Drive, Phoenix, this morning.
It is alleged that the man had been turning right into a side road when he crossed the bakkie's path. The bakkie struck the side of the car, causing both vehicles to mount the curb and come to rest in a vacant plot adjacent to the road.
The driver of the car sustained head and internal trauma, and when Netcare911 Paramedics arrived he was in a critical condition, still trapped behind the wheel of his car. After deftly extricating, Netcare911 Paramedics set about stabilising him.
His condition deteriorated and the man was intubated and placed on a manual ventilator by Advanced Life Support Paramedics. Unfortunately the man succumbed to his injuries at the scene.
No one else was injured in the smash.
Jeffrey Wicks
Netcare 911